You may remember Justin and Jessica from their
engagement session
. I was so excited for their wedding and it did not disappoint. Their ceremony and reception was at the beautiful
Hidden Creek Lodge
in beautiful Lake Arrowhead. What a wedding! Half the guests and Justin have Celiac disease and Jessica herself is lactose intolerant. So the entire menu was gluten free. The flowers froze over night. It was HOT during their ceremony, you know, right when the guests had to sit in the direct sunlight. But the love that Justin and Jessica share over shadowed all and any hiccups that might have arisen. I love watching a couple thoroughly enjoying their wedding day, and realizing that it's not about the perfect day, but about joining their lives and pledging themselves to each other. And that, in itself, made this day perfect.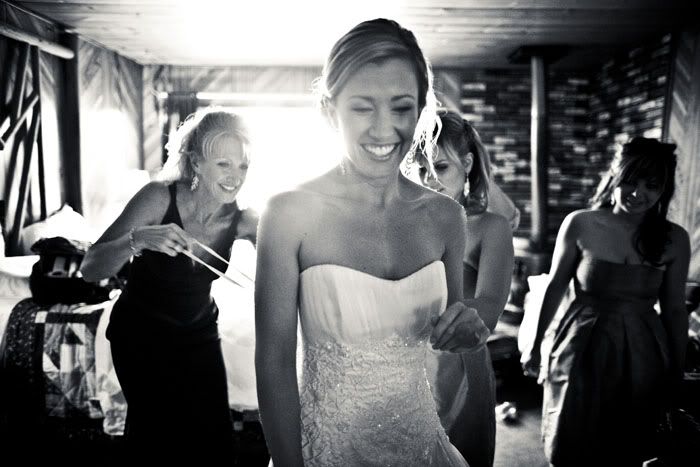 Justin and Jessica decided to have a "first look" and I adored watching Jessica become overwhelmed with emotion waiting for her groom.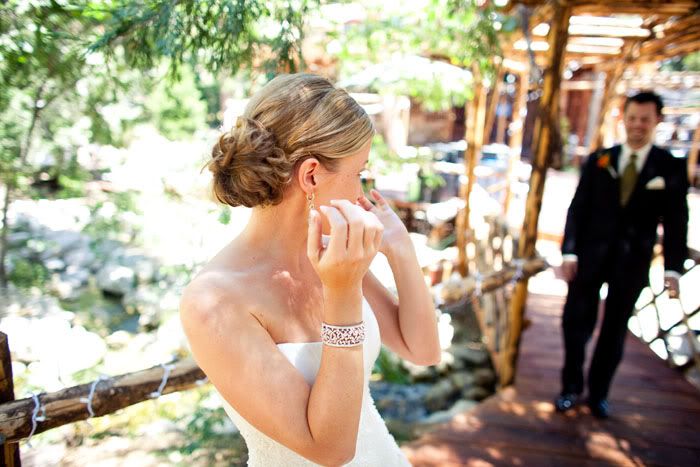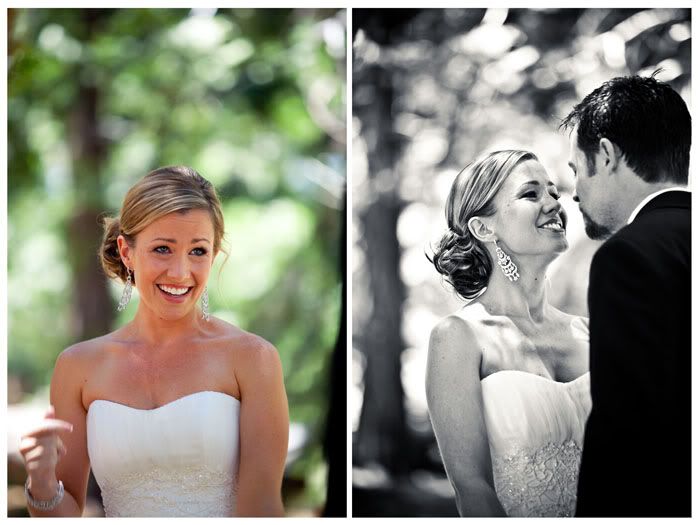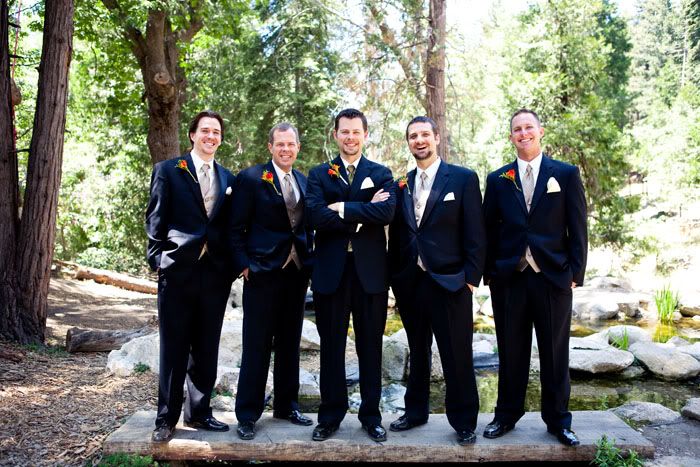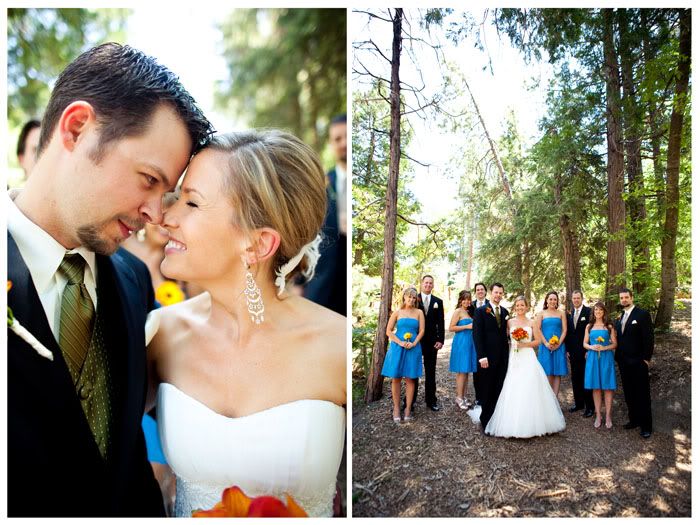 The men were trying to work it...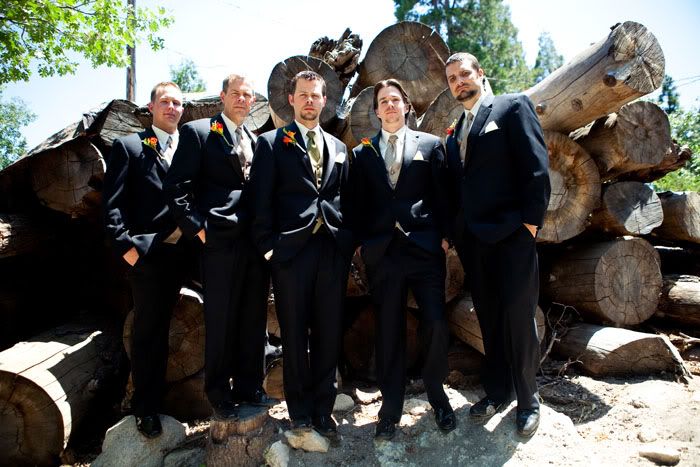 The girls were just having fun!
But we all laughed a LOT.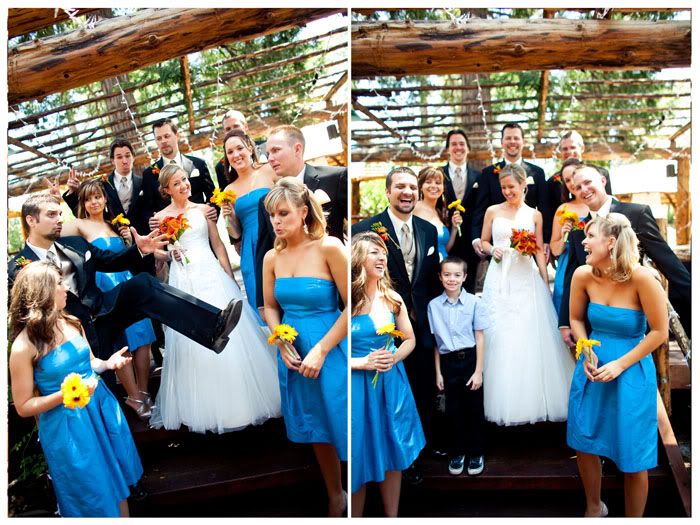 I love it when I capture the grooms expression as his bride walks down the aisle. Justin was attempting to keep a stiff upper lip, but up close he had tears in his eyes. ;)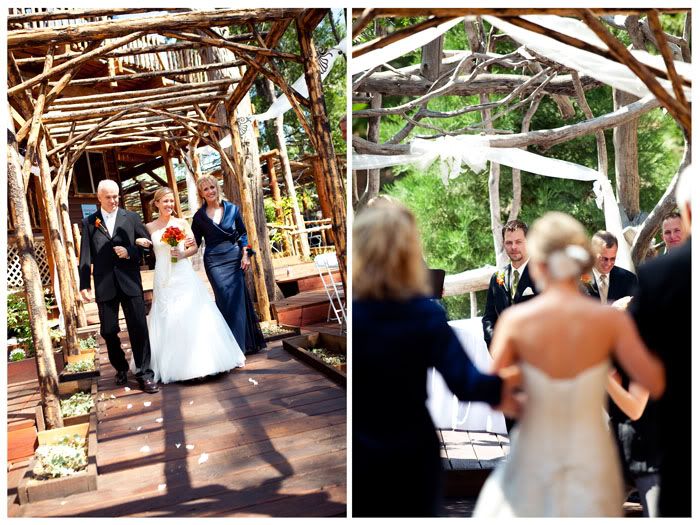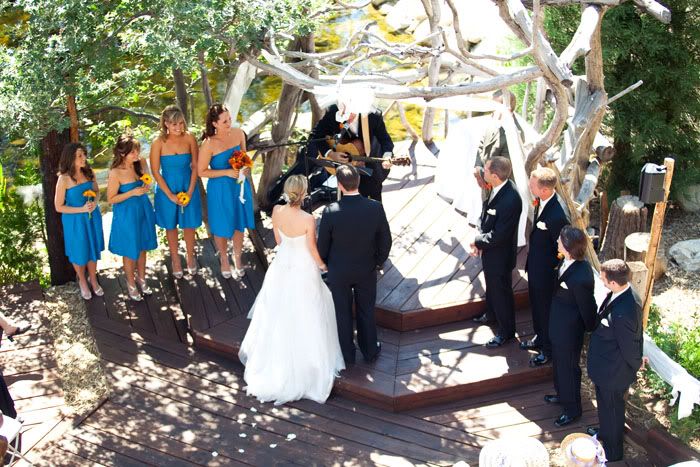 I'll admit it. I cried through their personal vows. They were so beautiful and heartfelt.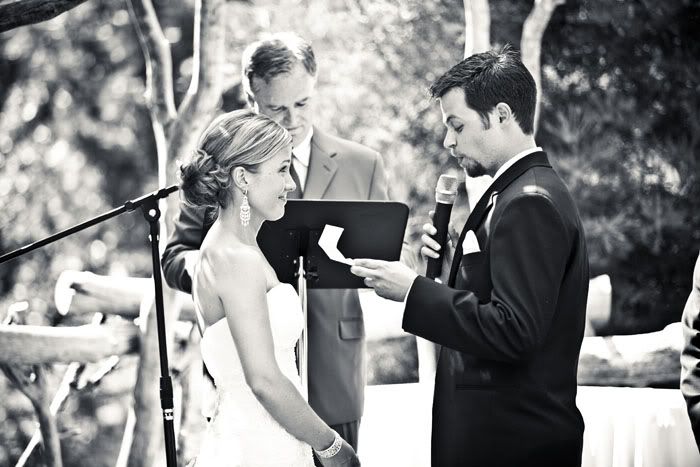 And then all of a sudden the light through the trees was CRAZY awesome.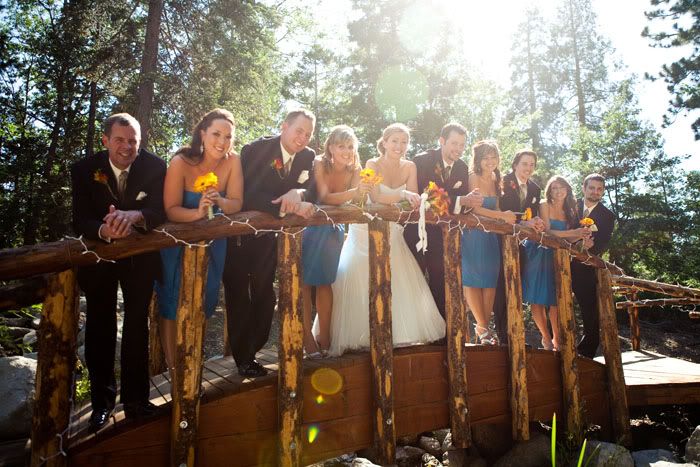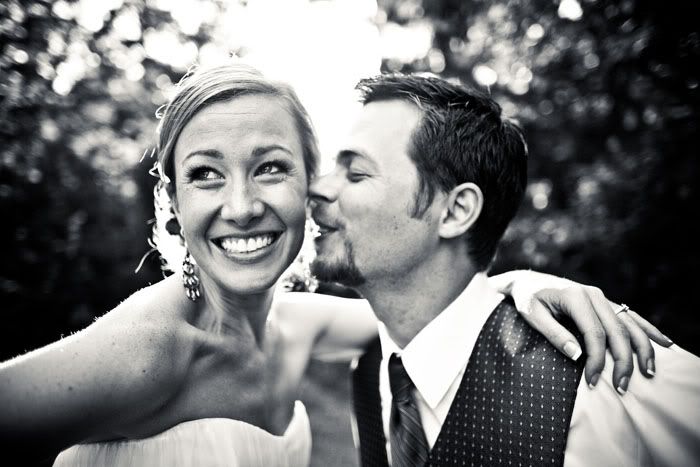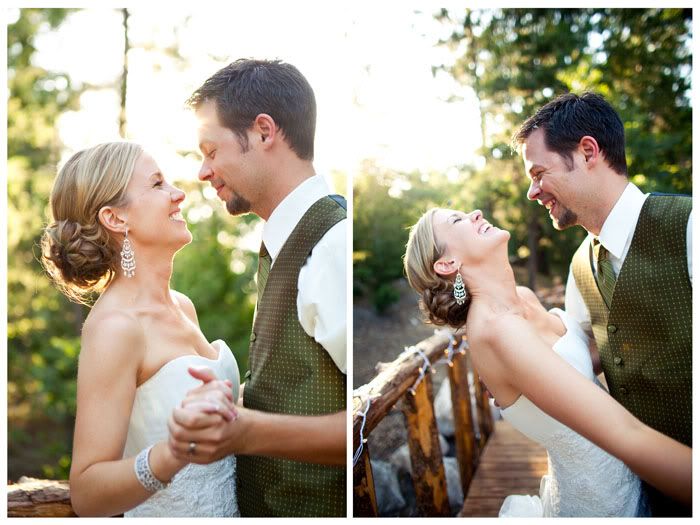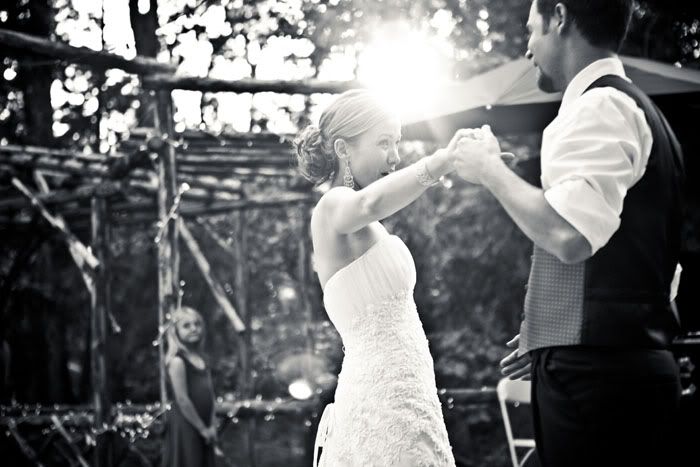 It didn't take long for their wedding party to get the party started...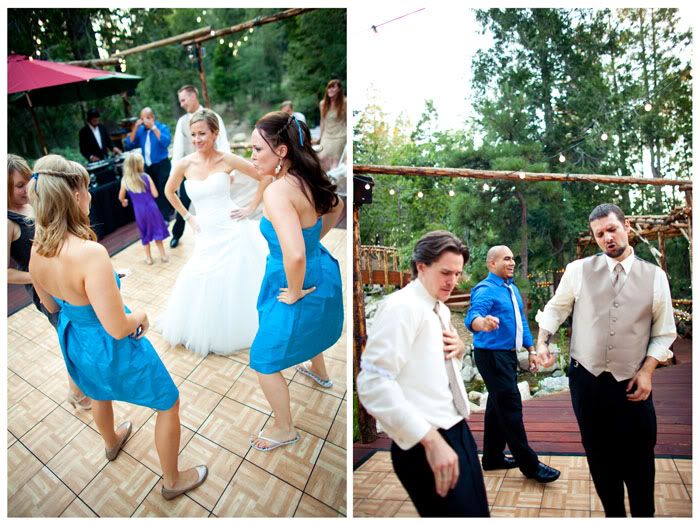 But then the sun set behind the trees and the night came to close.
The whole day from beginning to end was an absolute ball.
Thanks Justin and Jessica! We love you!
(and yes, we really are
that
attractive.)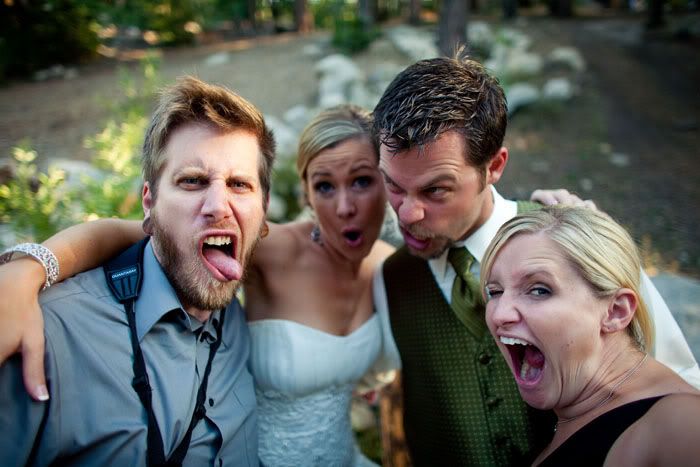 And a special shout out to my
bro
! I love shooting with you!