There's a building at the outskirts of town that has been calling my name for months. It looked like it might require some trespassing and so I put it in my pocket and waited for someone as adventurous as I.
Enter Justin and Jessica. I've known Justin since we were toddlers. His annual family Christmas cards are always atop some cliff or mountain range, often with their bikes in tow. Jessica is learning. =) They have a simple sweet relationship, one of trust and love and dependence and friendship. They were game for trespassing and a little off-roading. The weather was perfect and we only finally ended our session when the sun went down. It was perfection, even if we were nearly attacked by a barn owl.
Love you guys!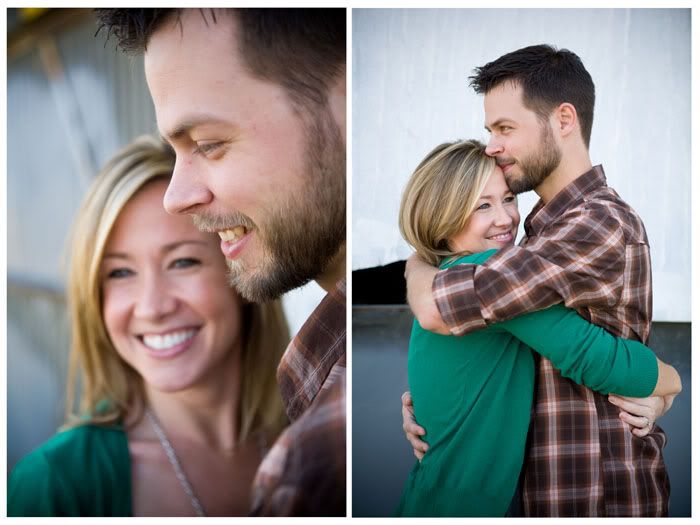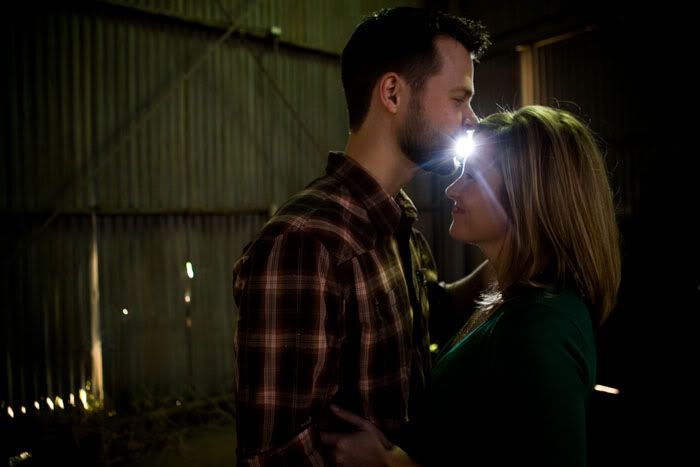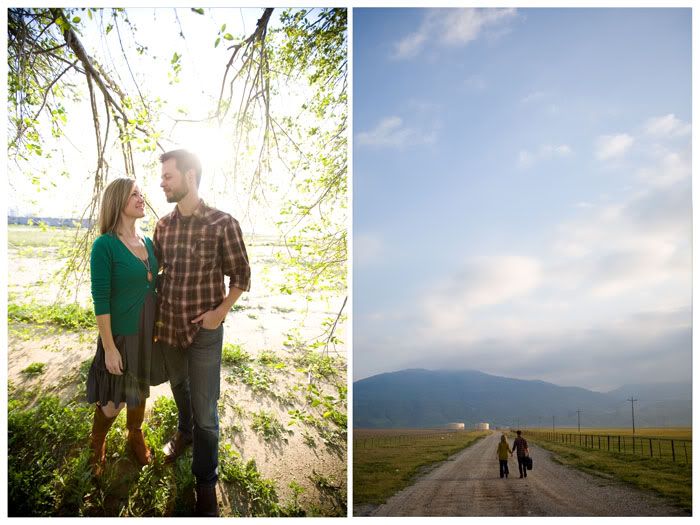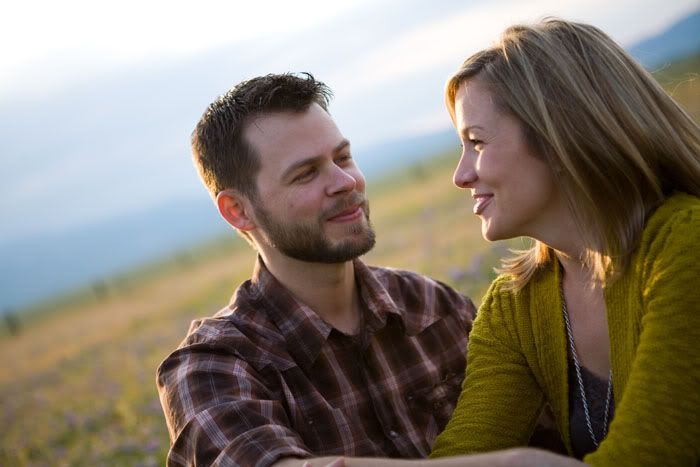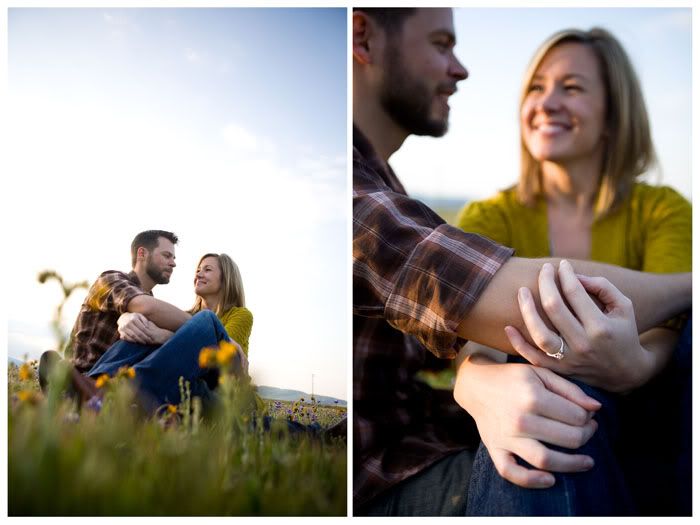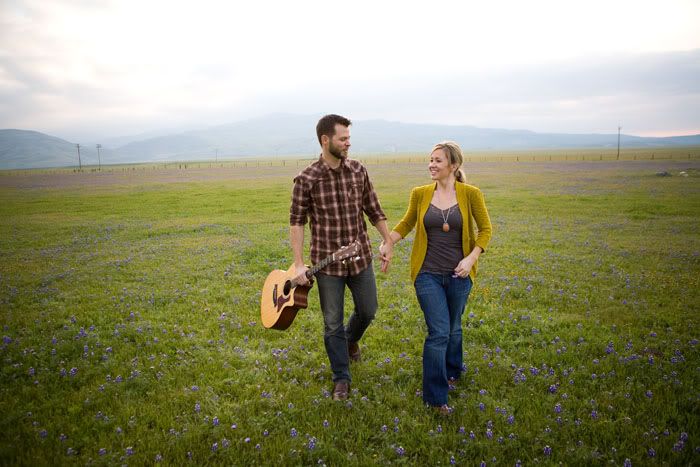 And thanks to my
brother
for tagging along and second shooting!