Oh how I loved this family. Maybe it was because the boys were so stinking hilarious. Maybe it's because little girls with blonde hair steal my heart. Maybe because the dynamic of three boys and a girl make me think of what my parents-in-law endured 30 years ago. Maybe it's because they were just so perfectly imperfect.
Whatever the reason I ADORED this session. It's was hot and sticky and the bugs were unceasing (I had bites for DAYS) but oh it was worth it.
Thanks guys! It was SUCH a fun evening with you!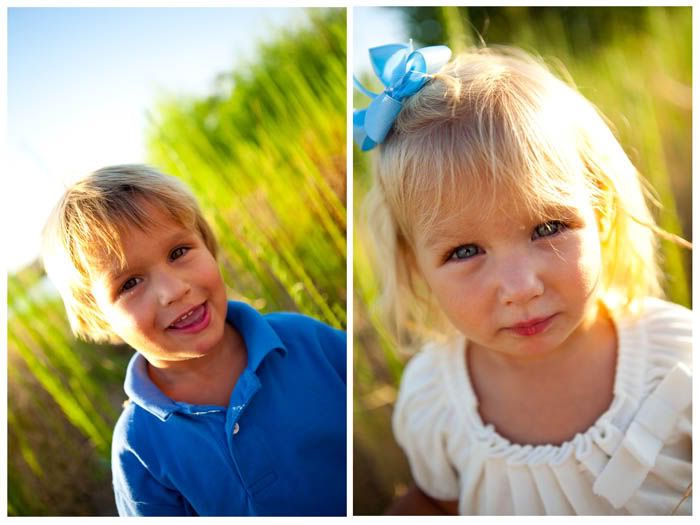 Jacob had me cracking up the whole time!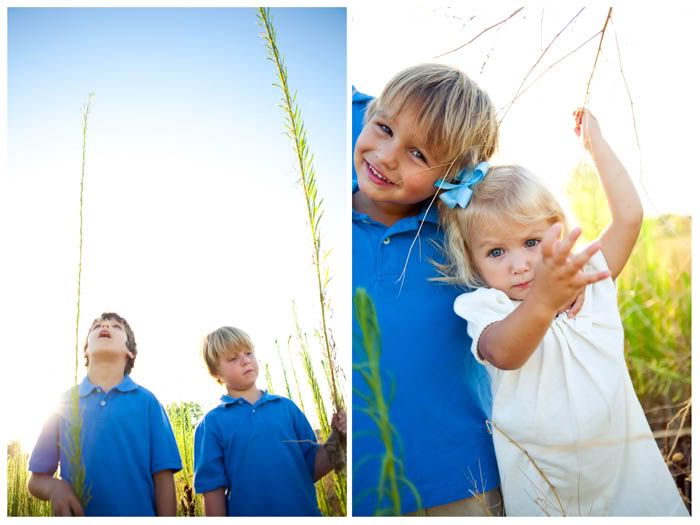 I usually do a lot more black and white, but something about the blue and green and the amazing light...loved it!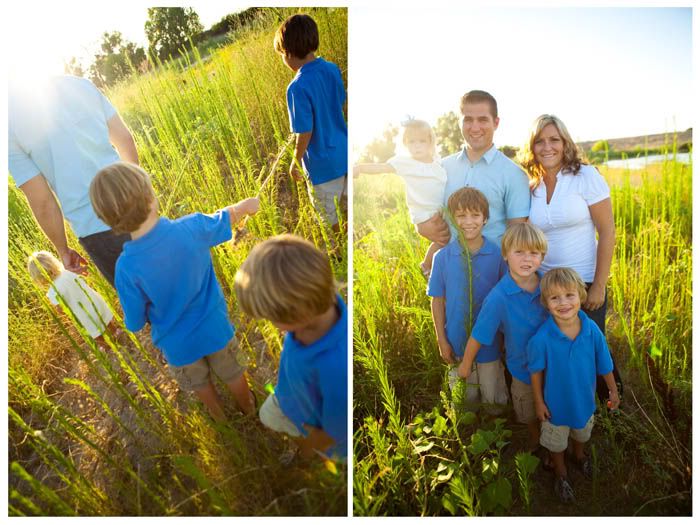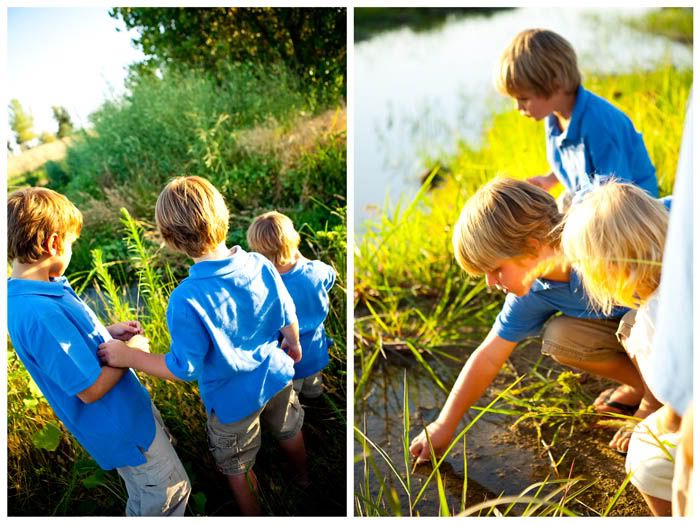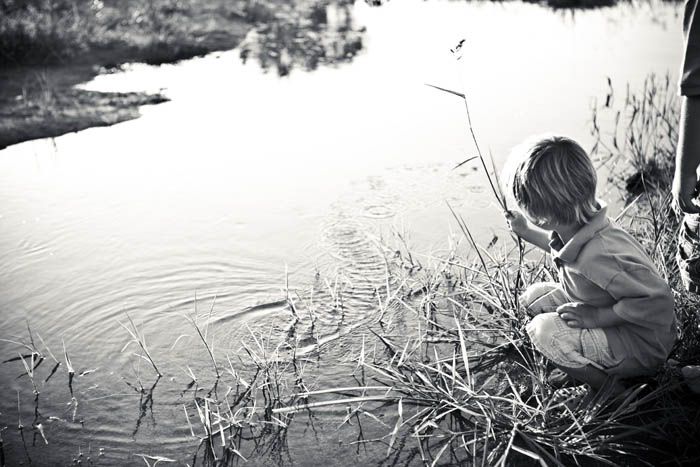 High school sweet hearts, married ten years, four kids later and still going strong. What a blessing.
My favorites of day. Riley was KILLING me. And so was the light. Who knew weeds could be so beautiful?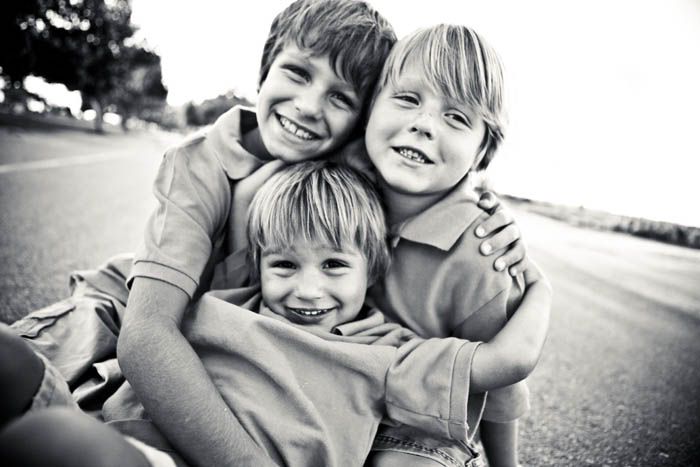 I love a girl who can hold her own, and let me tell you, this was not the only time that Riley dog piled her big brothers.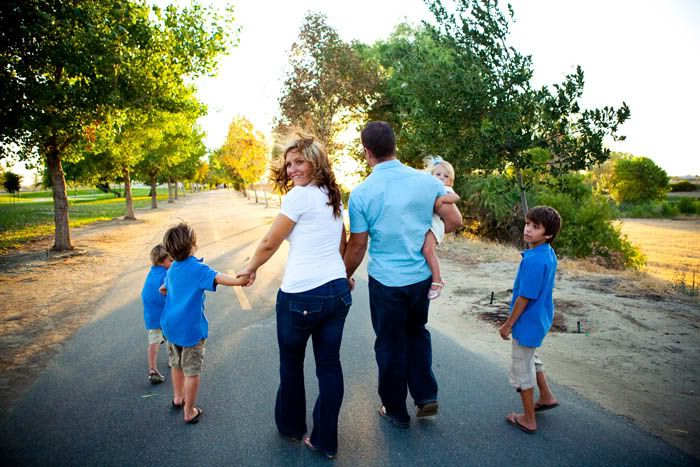 And what's a session without a little jumping?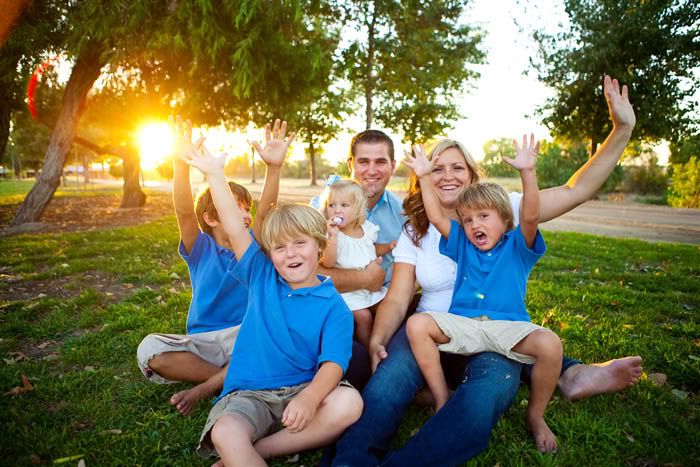 I told you, perfectly imperfect...