It was a gloriously beautiful day out in
Montana De Oro
. The sun warmed us, the wind kept us comfortable. It was a perfectly lovely day with my good friends the Zervis'.
They were a third of the way through their vacation with Grandma & Grandpa.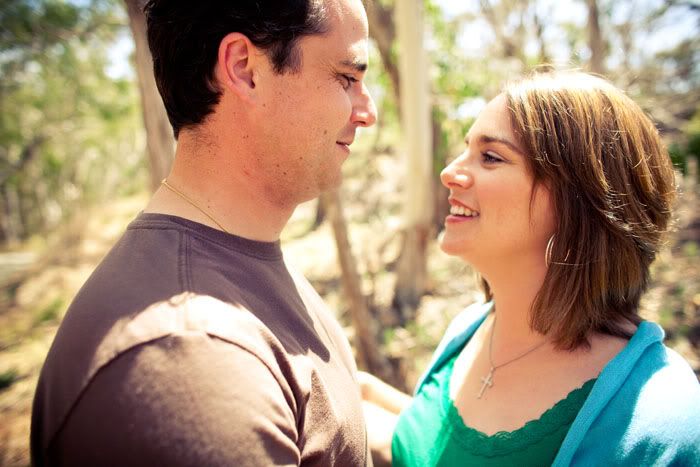 I can not believe how big Basil and Julia have gotten.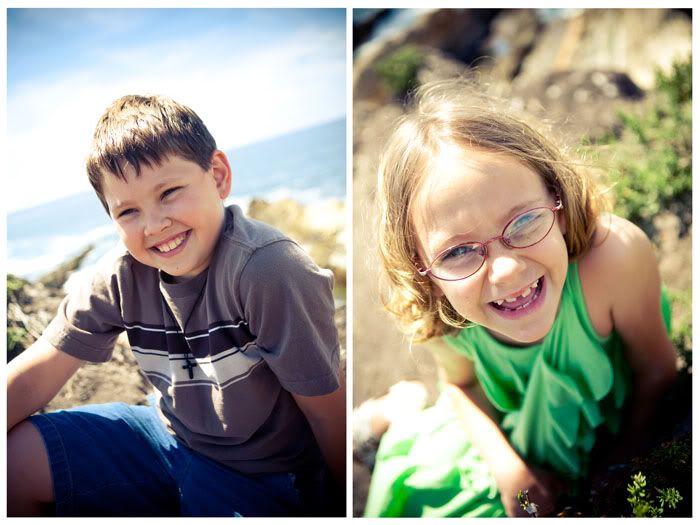 And well, Helena is just the resident heart stealer.
"Beautiful! Gorgeous! Wish you were here!" (name that movie)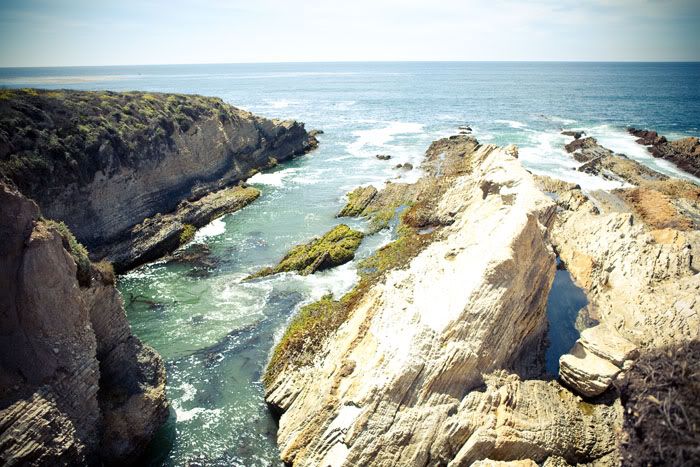 Then it was down to the tide pools for some fun.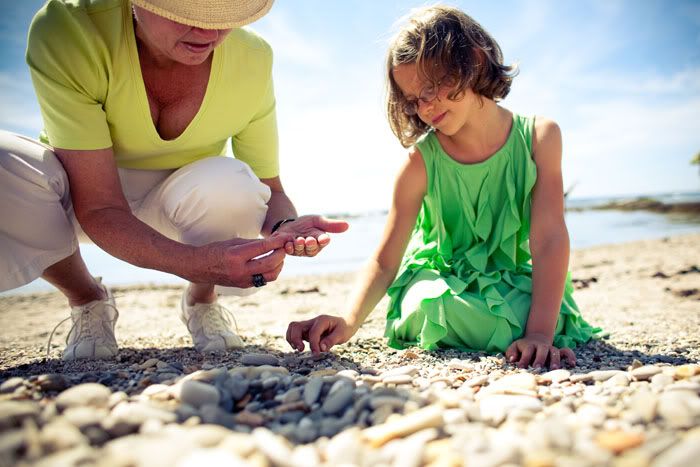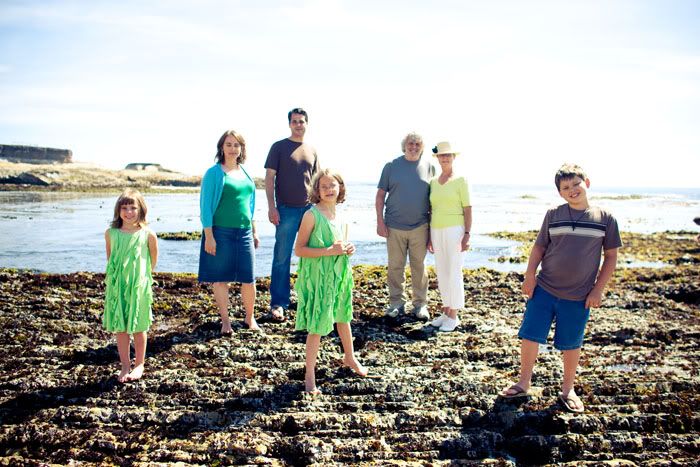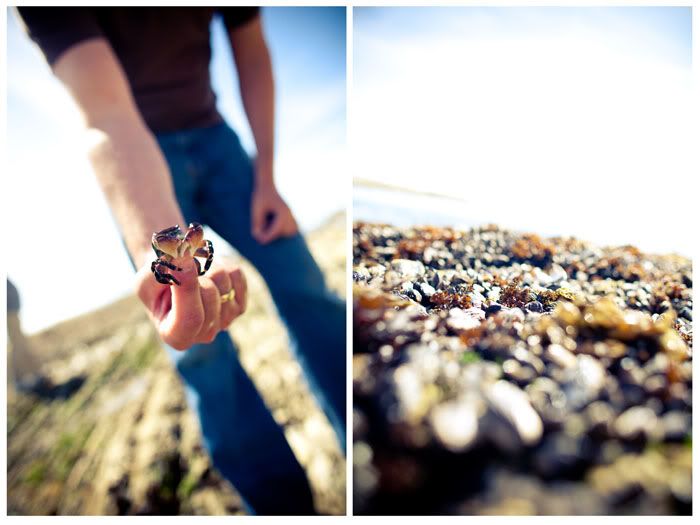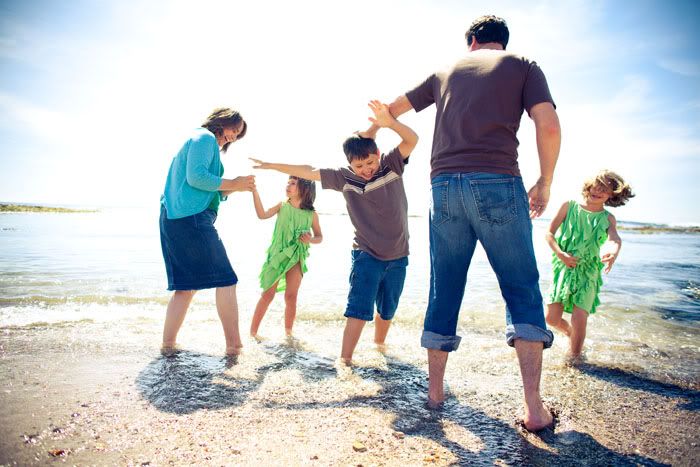 I was blessed enough to have my uber cute assistant along for the ride, love you honey!