I have wanted to use my membership to the
Kern County Museum
(Pioneer Village) for a family session all year and finally got the opportunity with Don and Dora and their family. The museum has endless amounts of photo opportunities and we took advantage of them all.
It was a hot day, the guys complained (as guys usually do), the toddler wanted to do his own thing (as toddlers usually do) and the ladies looked fabulous, cause you know, that's what ladies do.
They are quite the doting grandparents to little Sam.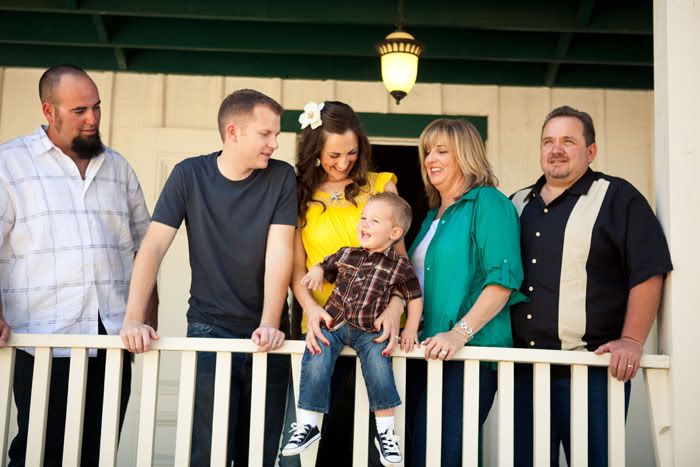 Seriously, could his puppy dog eyes be any more adorable??
Sam pretty much has Uncle Jerry wrapped around his little finger.
A little fish-eye fun.
And let's not forget the love birds.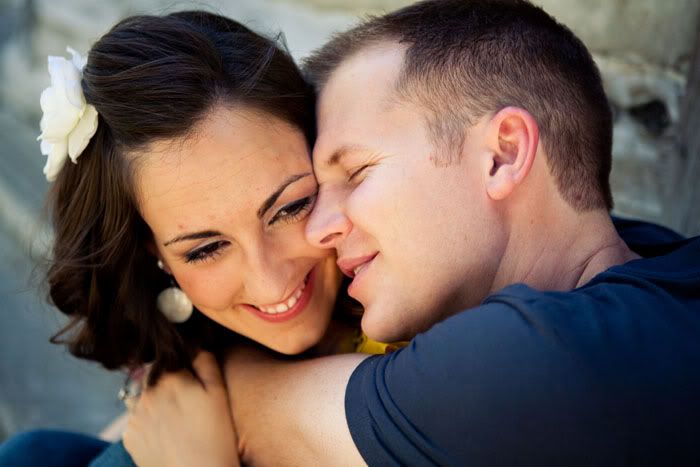 Thanks guys! It was a fun (and hot!) afternoon with you!