Some dear old friends of mine invited me to capture the very important first birthday party of their adorable little monkey Clayton. It was quite the party with food and games and monkeys galore!
Seriously, cutest cake ever! There was a mini monkey for Clayton and a big monkey for the adults to share. They were made by the oh so talented Heather over at
H's Cakes
.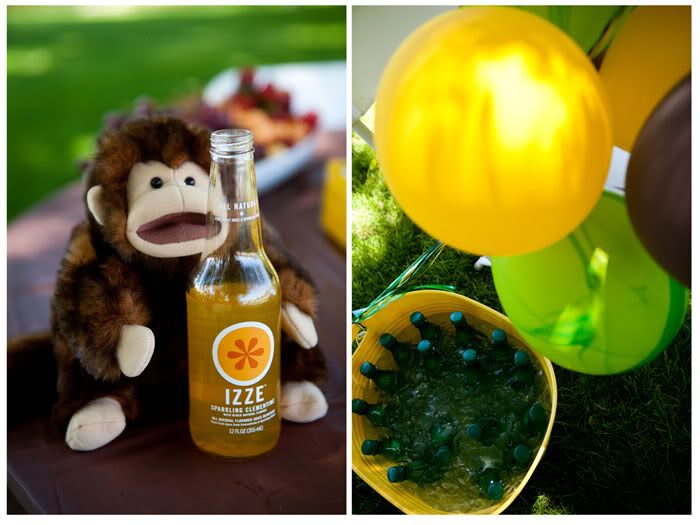 What's a party without some face painting?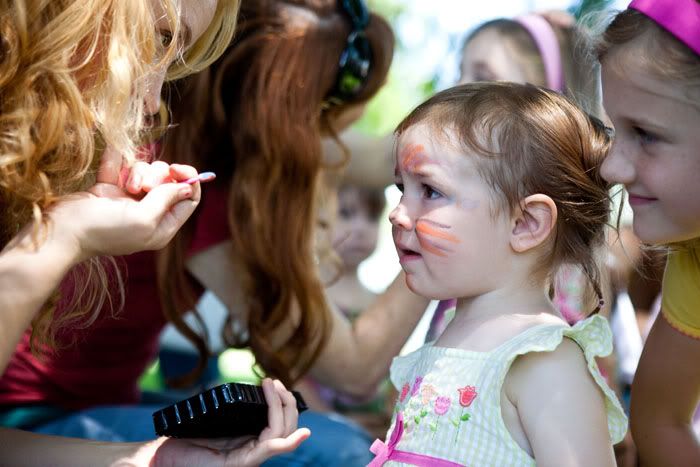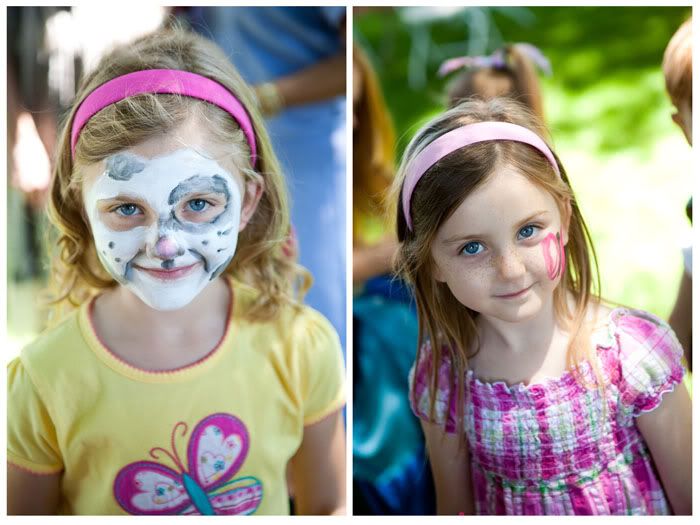 Clayton got to practice walking with the help of grandma, and played with daddy...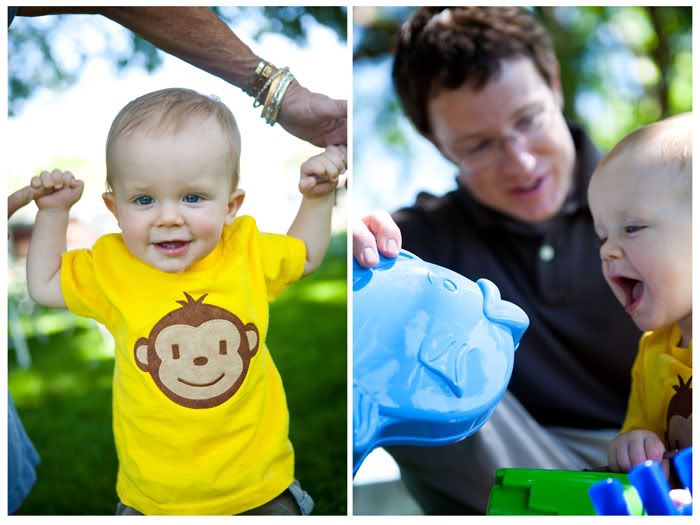 and the he even got to play in the sand box and go on the swing!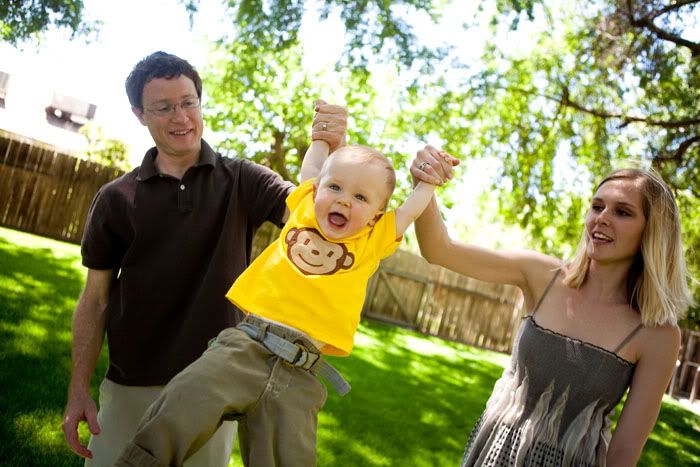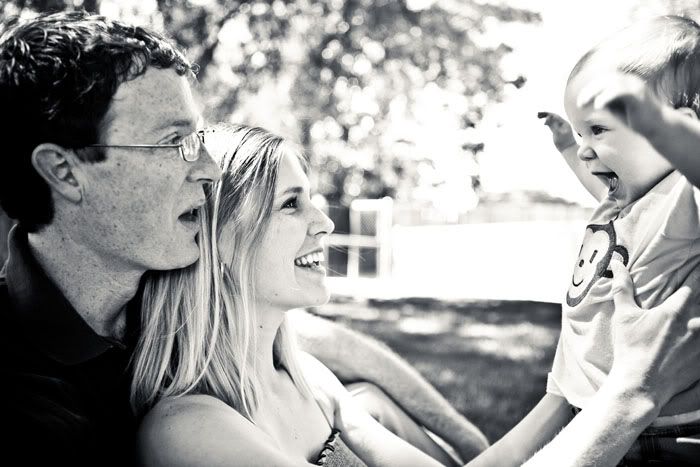 But on to the very important part of eating the cake!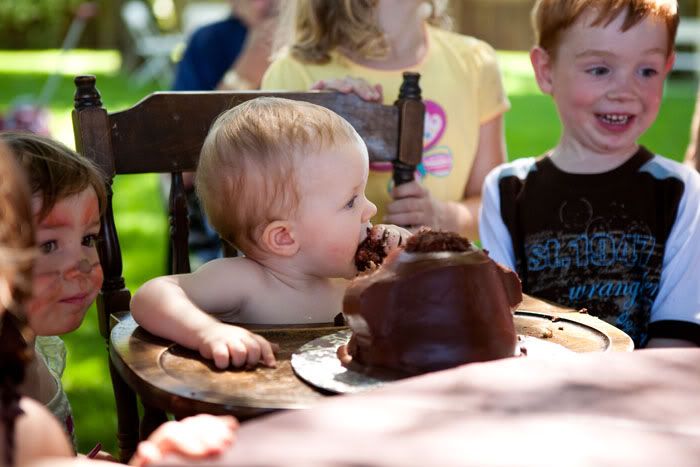 Happy Birthday dear Clayton! Thank you for letting me share in your special day!