Another stunning senior. I spent a lovely afternoon with Maliha and her mother, talking all about academics and future plans. She's on her way to Berkley as a pre-med student but isn't sure if that's exactly what she wants to do. Spoken like a true senior. The count down is on and with only a handful of days left, I pray you enjoy these last simple days as a high school student Maliha, they'll be over and gone before you know it.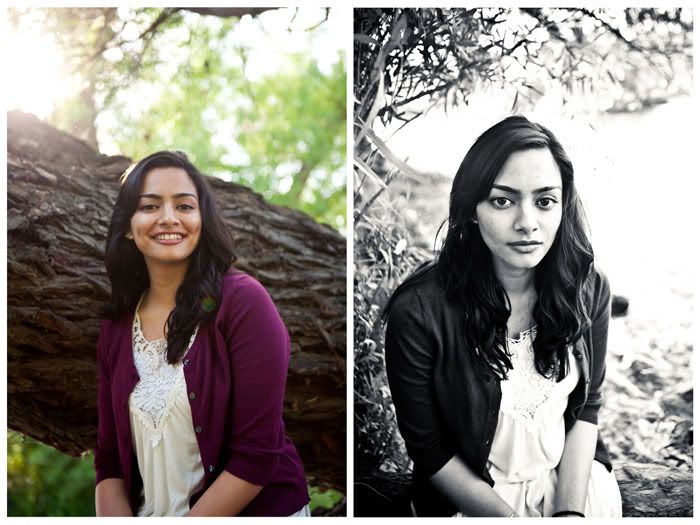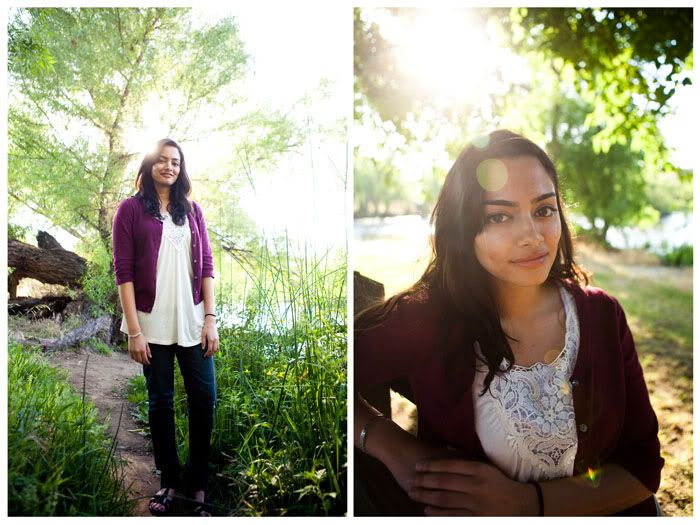 Seriously with those eyes! Sheesh!
Isn't she just radiant?
I wish you all the luck in the world Maliha and am so excited for the adventure you're embarking on.