What do you get when you mix one happy-go-lucky leader of the pack, with a sleep resistant middle child, and a gone-in-a-second toddler with another wee one due any minute?
You get the daily, blessed, chaotic lives of the increasingly famous little
Band of Brothers
, who just happens to be some of my best friends. I was beyond honored to capture their family right as they entered into a completely new phase of their lives. It was a fabulous evening and we could not have ordered a more gorgeous sunset. And in true Davi form, this session would not have been complete had she not, at the last minute, whipped up coordinating shirts for her boys. Ridiculously cute I tell you.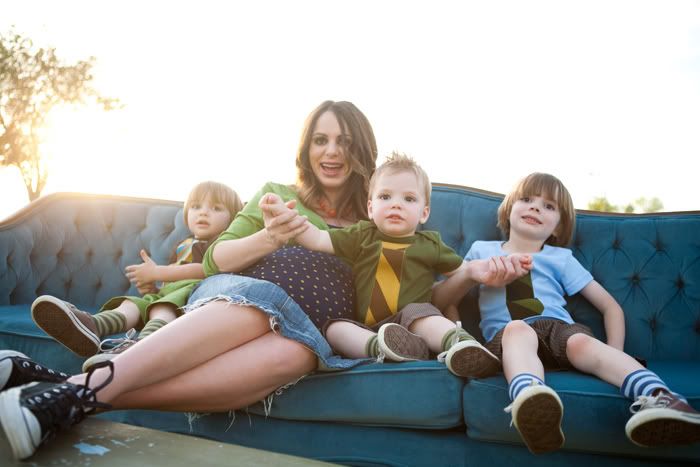 While John doesn't always get a whole lot of play on the blog, he is most definitely the back bone of this darling family. He is Davi's steadfast support and encourager and they make an amazing team.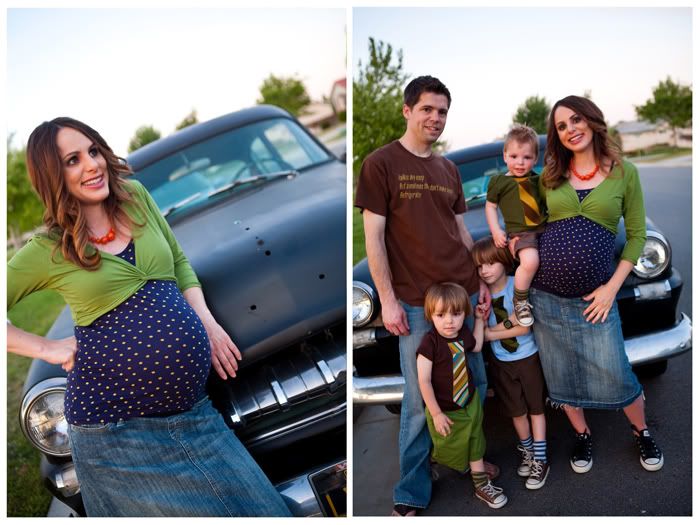 and coming next week, the newest member of the band! And I can't wait!