Well okay, technically they're not
my
family. But spending hundreds of night under their roof, eating their food, working their farm, and wearing their clothes qualifies me as one of them right? That's what I thought.
I first met Bekah when we were little girls. How old I'm not quite sure. I have distinct memories of her at summer camp in third grade. But our friendship truly began in junior high. Somehow we survived the tumultuous years and made it to high school as Best Friends. We were two peas in a pod. Getting in to trouble, stirring up trouble, causing trouble and having a ball all along. It wasn't always perfect, but somehow we came out the other side as life long kindred friends. She will always be my best friend.
It was an honor to capture her entire family last weekend. They are one big, loud family that I thought for sure some day I would be a part of. With three brothers I had good odds right? Well God had other plans. And just because I don't share their name doesn't mean I'm not one of them. They even demanded I be in some of the pictures. Yes, I have one of those to share.
So without further ado, here is my beloved family.
We don't have any fun...
The grandkiddies.
My surrogate parents...
My older sister and her (
ehem
)beautiful family...
The new parents...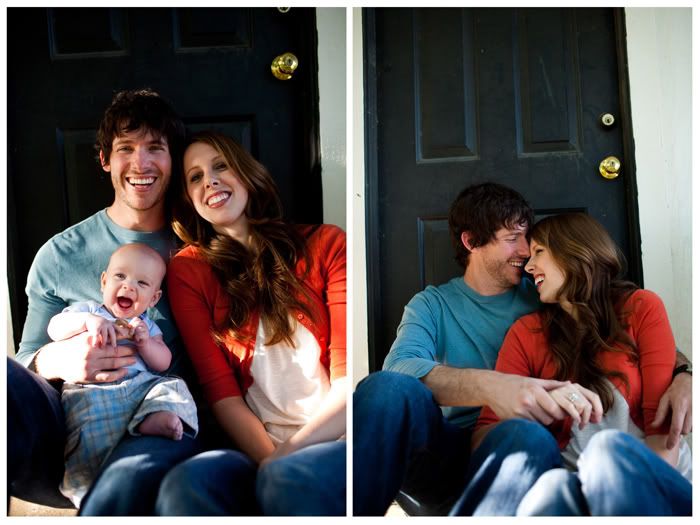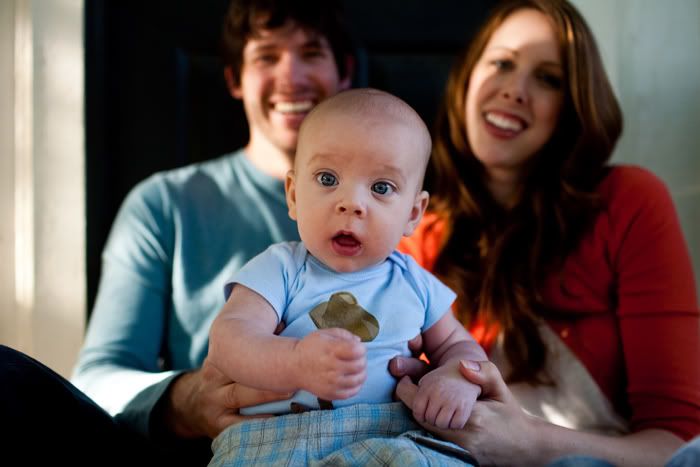 The newlweds...
The studly senior... (seriously, how is it possible that he is a senior in high school?! HOW?!)
and finally my beautiful Bekah and her doting husband and darling daughters, one of which my son has no choice but to marry.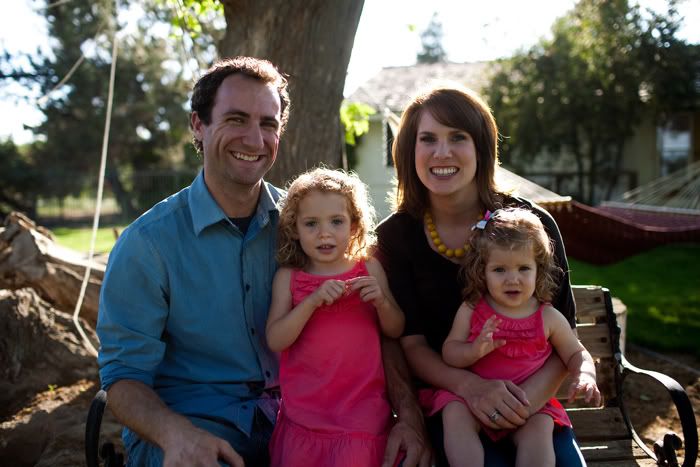 the boys were silly, as boys tend to be...
but don't let them fool you, they can work it with the best of them.
And the girls? Well, we mostly laughed. A Lot.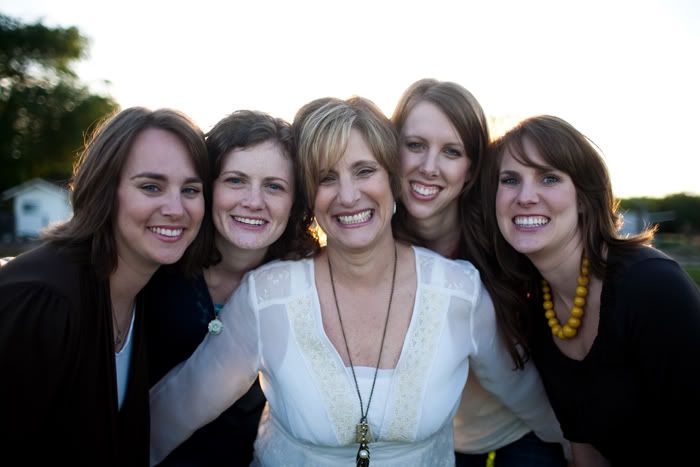 I love each and every one of you more than you know. Thank you for allowing me the privilege of being one of you.