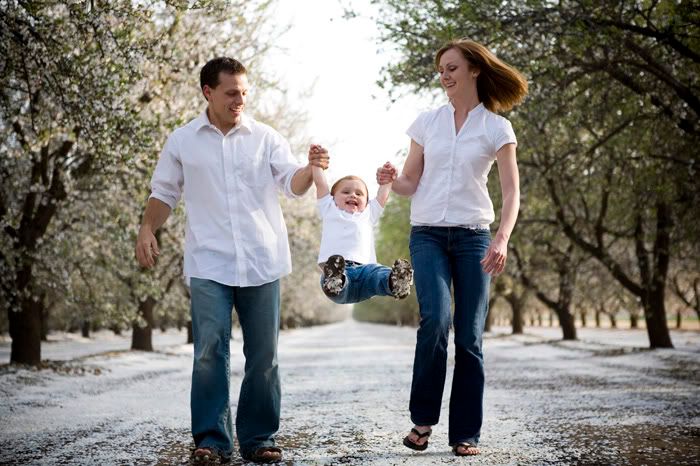 Another beautiful family! I met Tracy and Wendy and little Kaiden this past spring. We had a ball playing in the almond orchards. It is such a short time frame that the orchards in this valley look like that and we took full advantage of it.
This fall we met back up for a romp in the leaves and bird watching aplenty.
Good times were had by all! I am so blessed to know this beautiful family.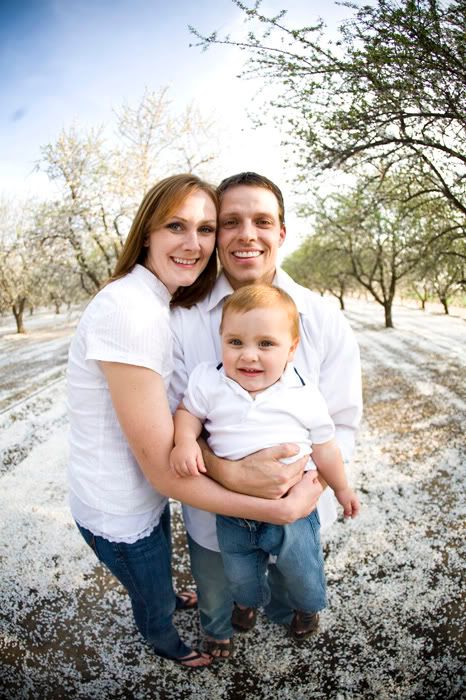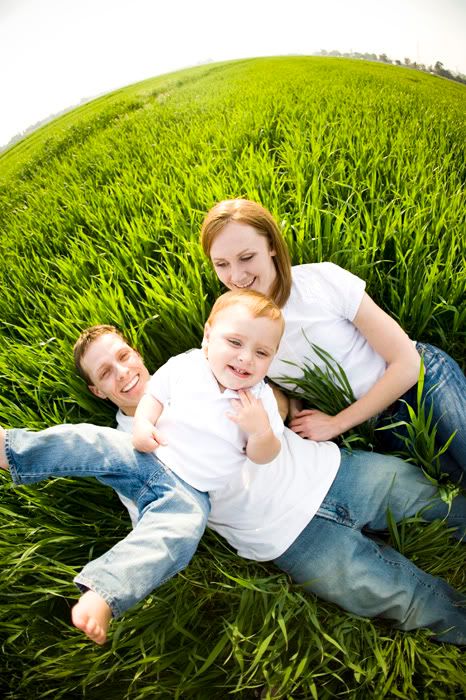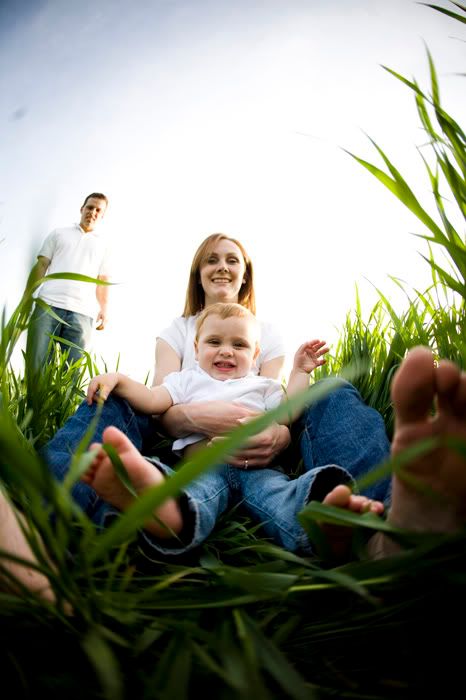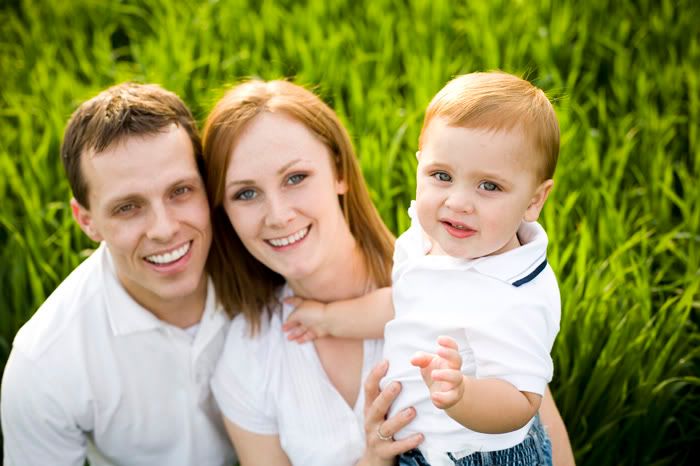 Amazing what 10 months can do...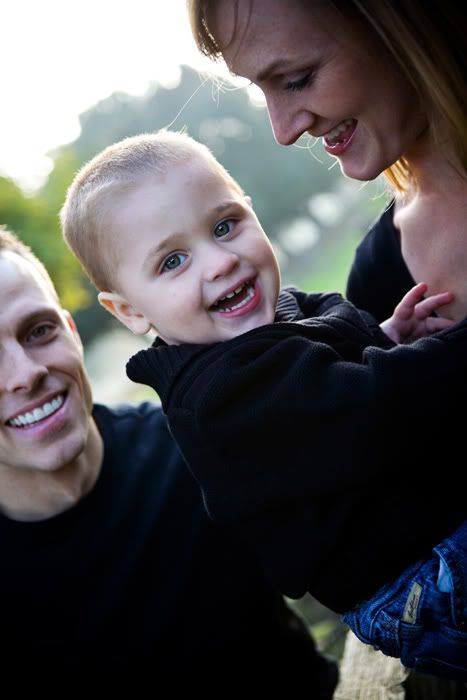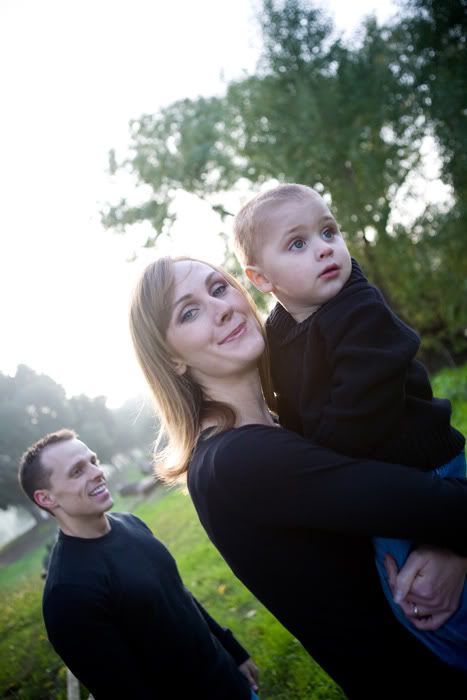 The cutest of interruptions...