If you're not saying "awwww!" right now then check your pulse. =) Hudson is just the melter of all hearts!
His big blue eyes, his sweet curls, his perfect row of little baby teeth. Ugh, I'm swooning all over again!
We had a fun afternoon together, and although I'm sure I made his dad uncomfortable from time to time,
("What? You want me to lay on the ground?!") the end result was well worth it.
Thanks Jason, Amy and Hudson! Love you guys! And Jason, do you have any more cookies?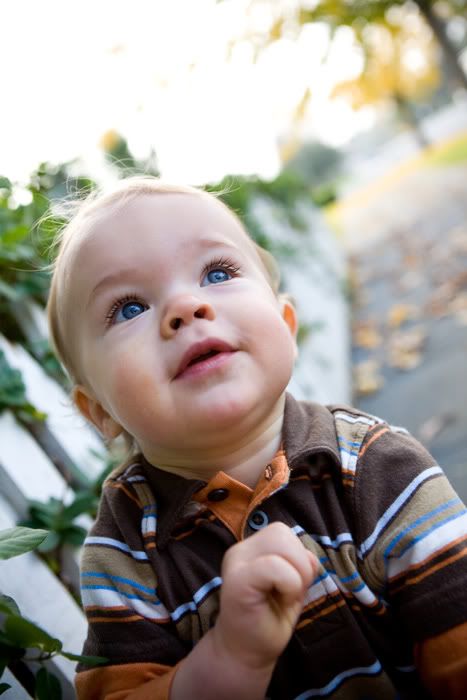 Although he still prefers to have a hand to hold, he did show us some of his steps!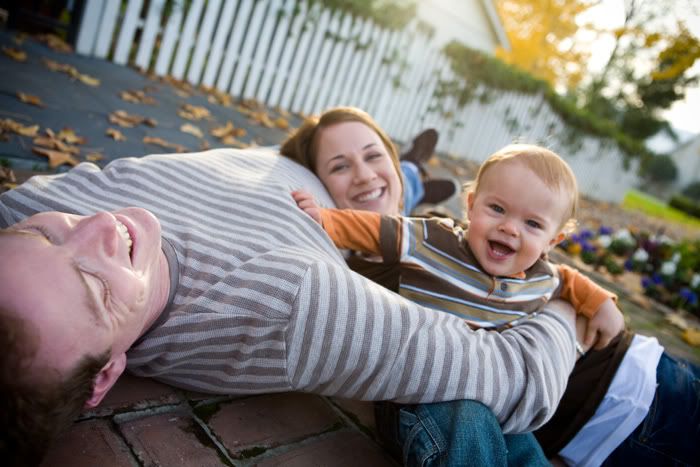 I was so obsessed with this sewer drain. I know. I'm weird.