My dear friend Davi is expecting baby number four in the spring, and in an effort to break all stereotypes of fourth children getting the shaft in the documentation department, I twisted her arm (okay not really) and she her brood of boys (and my wee one) went on a photog adventure today. It was short lived but perfect. The recent rained has turned our valley into one giant mud puddle, and our boys were all too excited to partake in it.
Expect several more installments in the months to come...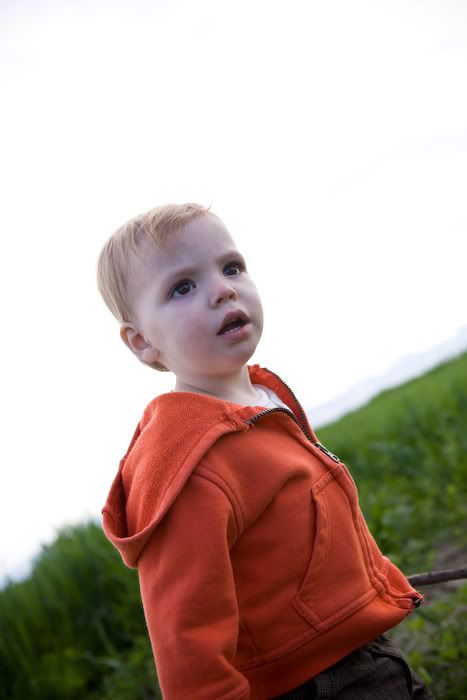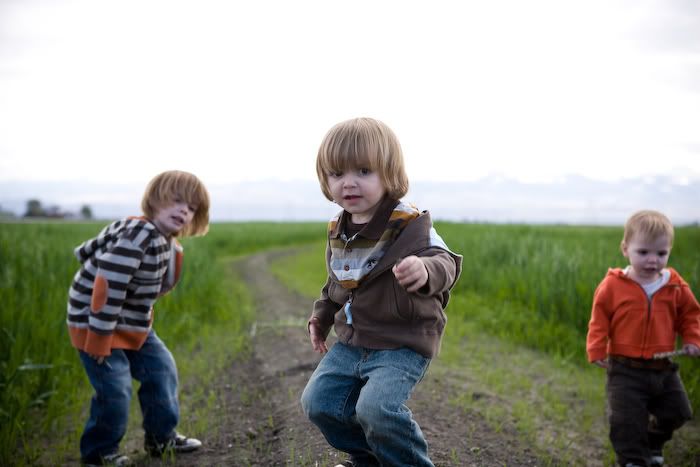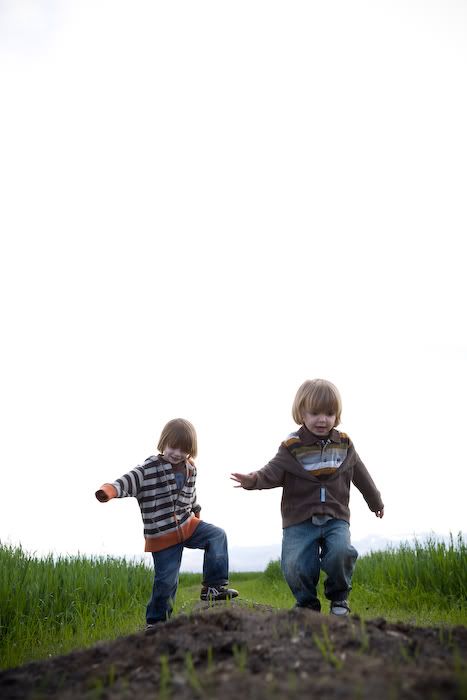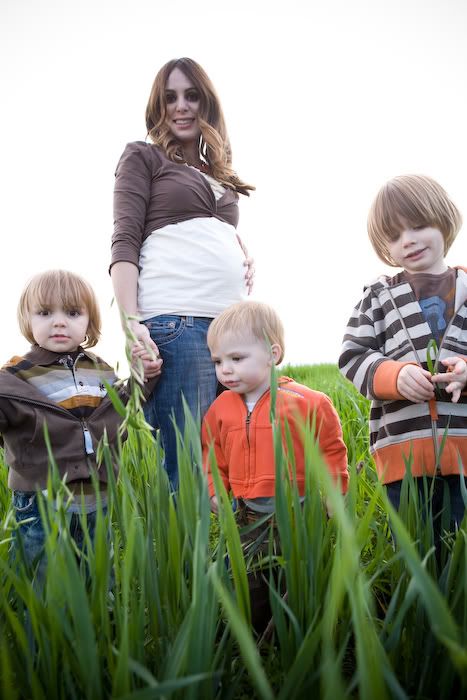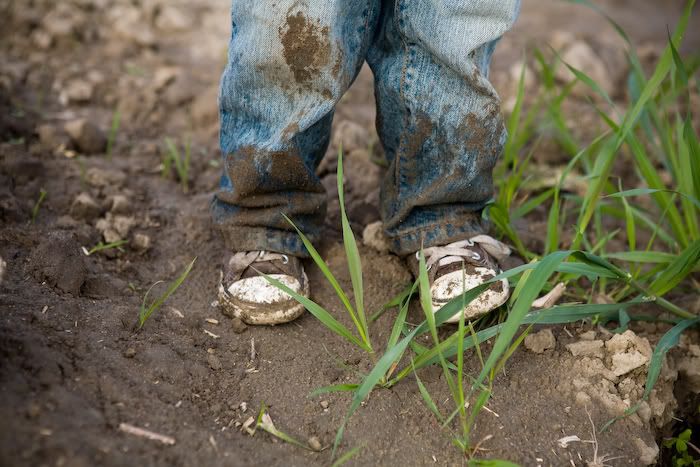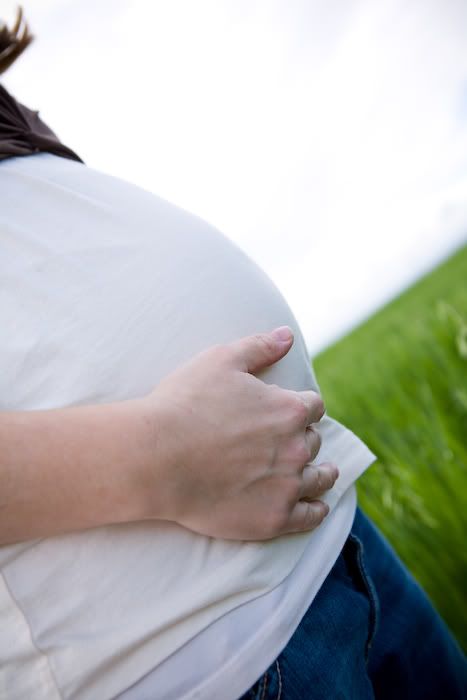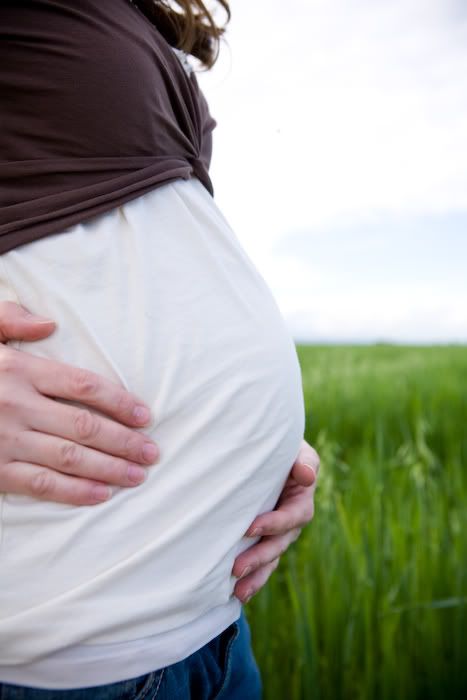 It's not every day it's this beautiful...