Back in June I got the phone call that all photographers love.
It was one of my bride and grooms (my first to be exact) wanting maternity pictures.
I met Natalie, Beau & Drew back in 2006 at their wedding. It was a beautiful day and such a huge first step into this business for me. I did a family session for them the following year but was elated to hear that a baby sister was on the way and they wanted me to document it. Being a (small) part of someone's life like this is such a honor. I love continuing to watch how their little family develops. Congrats on your beautiful new girl!
back when the world revolved around one small boy...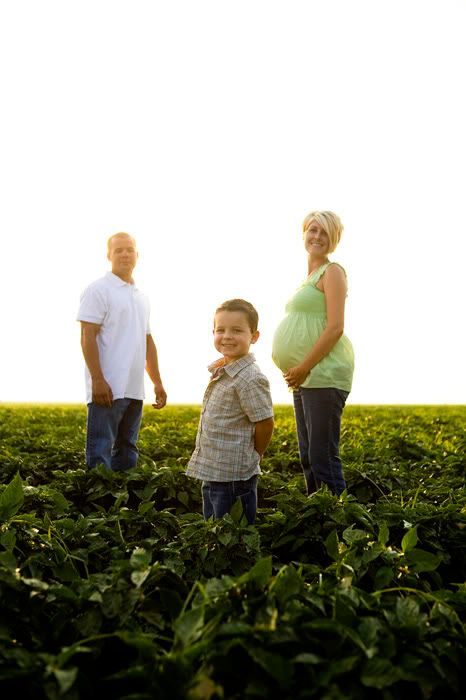 Is there anything more stunning than an expectant mother?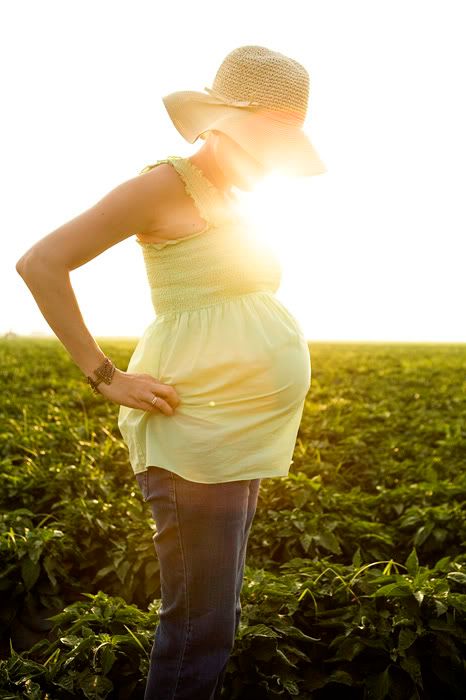 Oh wait yes there is, the face of her new daughter.
Does he have amazing eyes or what?
And so does his sister.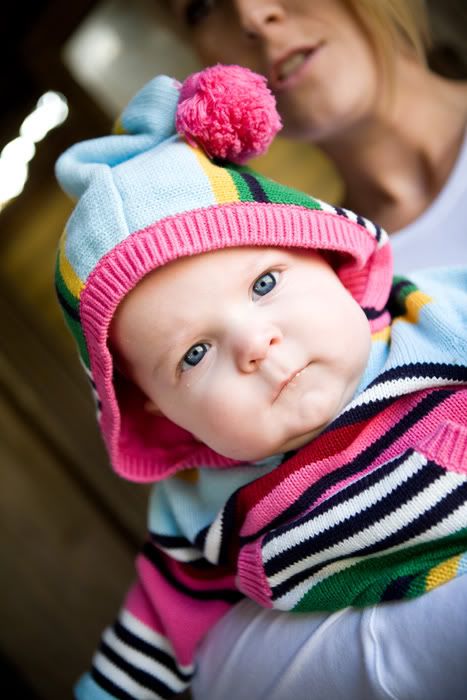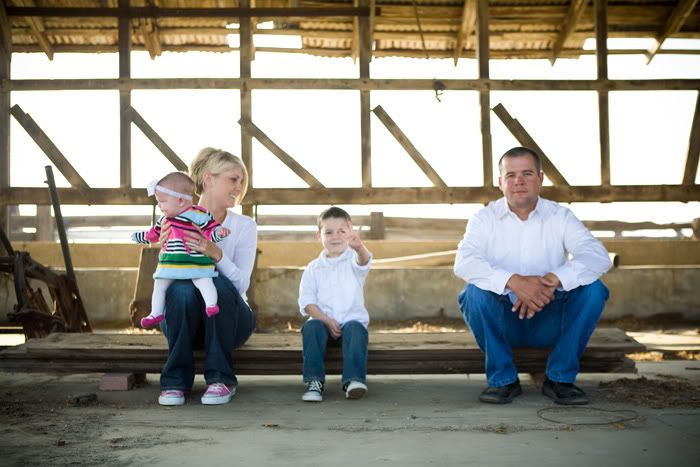 LOVE Drews face in this one...