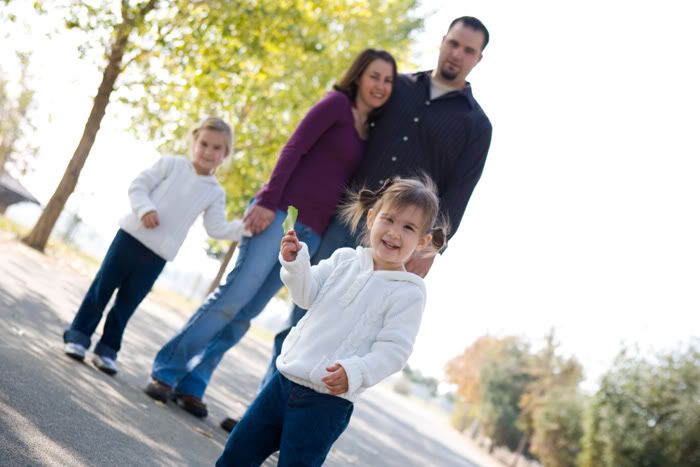 My good friends drove down to spend the afternoon with me the other week. The sun was bright, the girls were not feeling it, and I'm sure what every guy wants to do on a Sunday morning is drive an hour in the fog to take pictures to turn around and go home. But the girls warmed up, the dad sucked it up and we had a ball. Thanks guys! I can't wait to see you again!
Madyl did not want to put down her book. I've heard of security blankets, but security books were all new to me. =)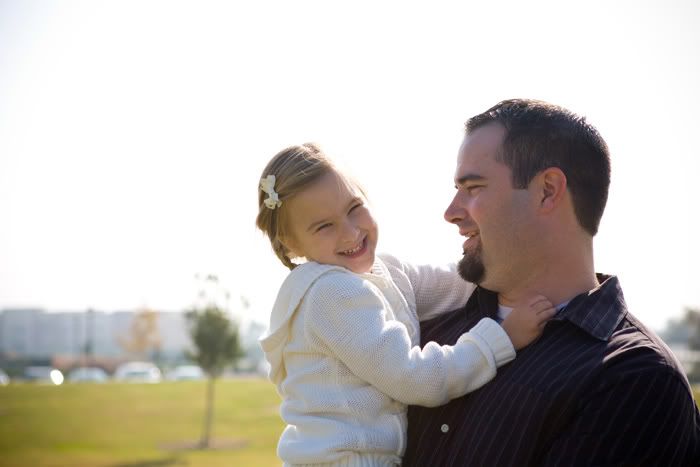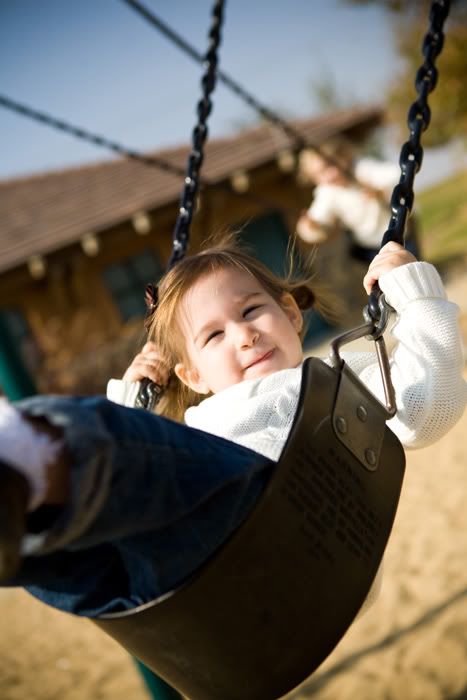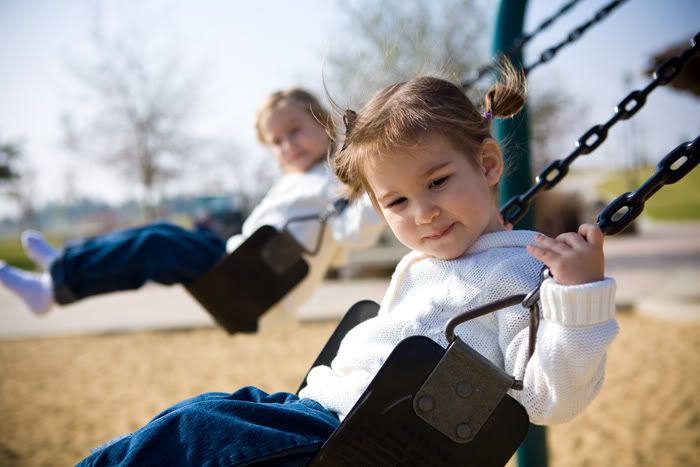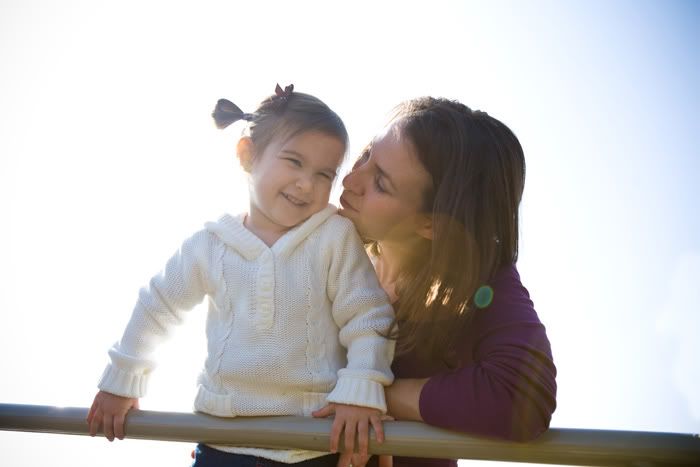 Notice the sparkly shoes, mom says she never takes them off...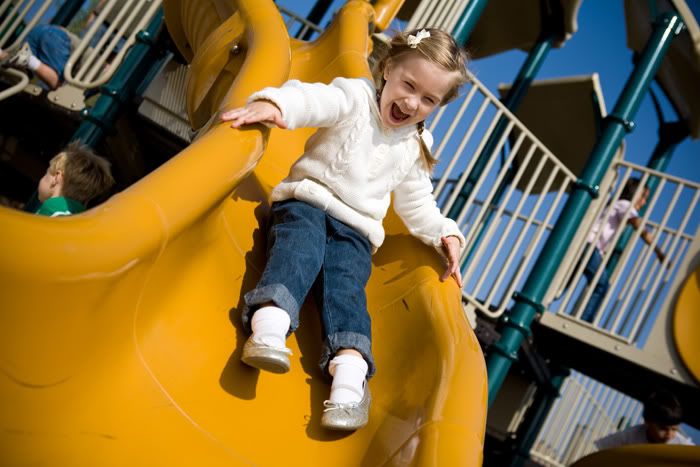 I love these girls, so free spirited, just like their mama.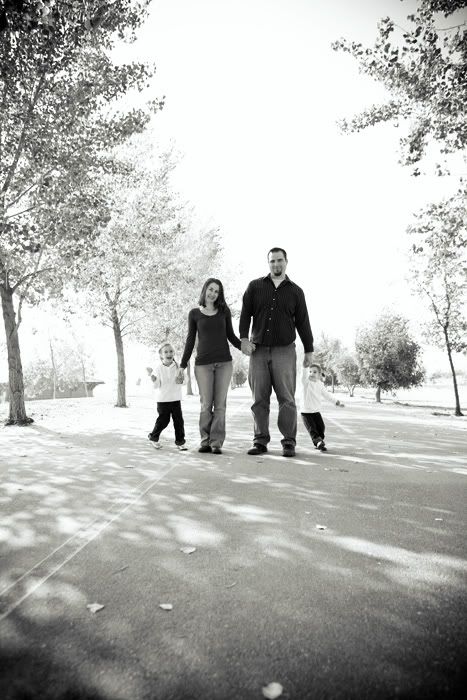 Love you guys! Thanks again!