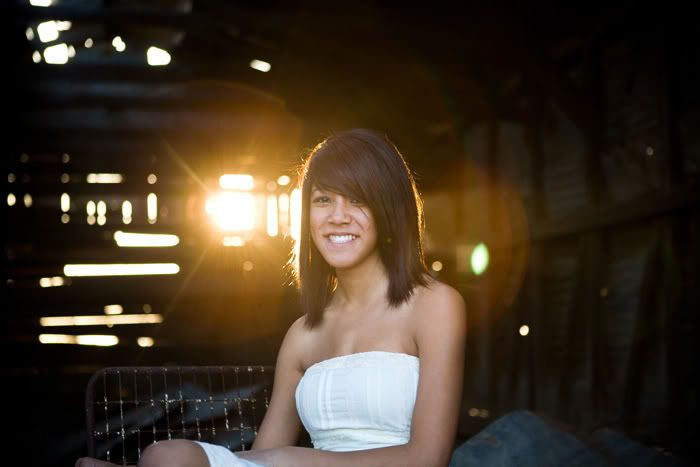 Chinalyn is the little sister of one of my good friends. She drove down to spend the afternoon tromping through the weeds and muck that one might find on a photo excursion with me. She was a trooper too. It was not a very warm day, yet she smiled and posed and played along like a pro.
I was sort of obsessed with her boots...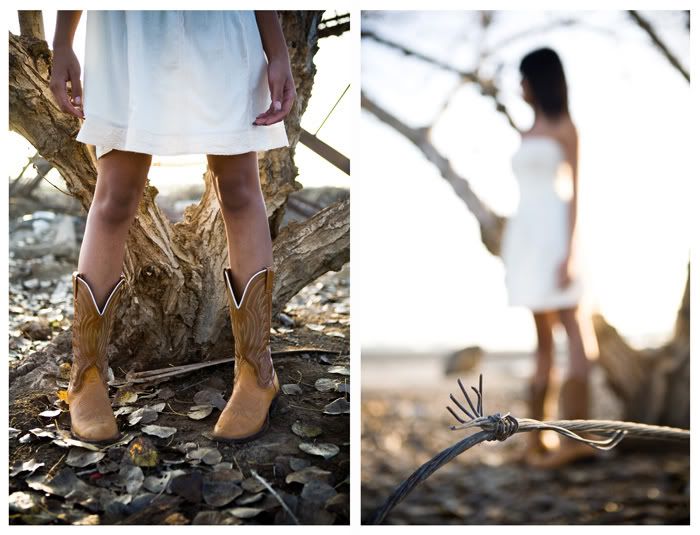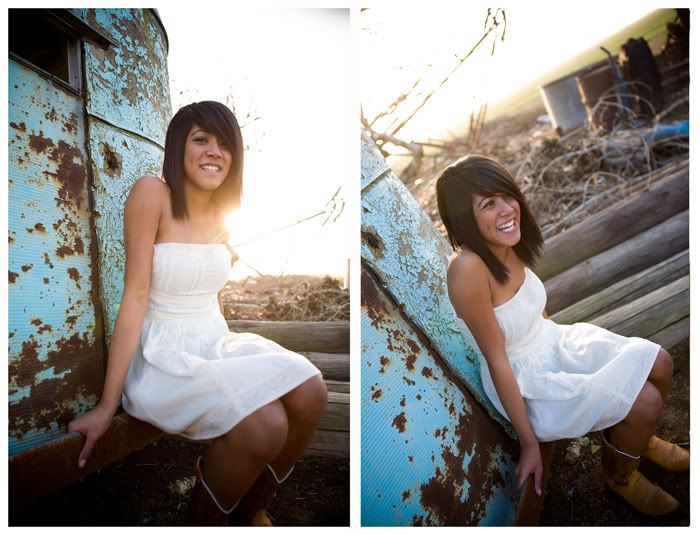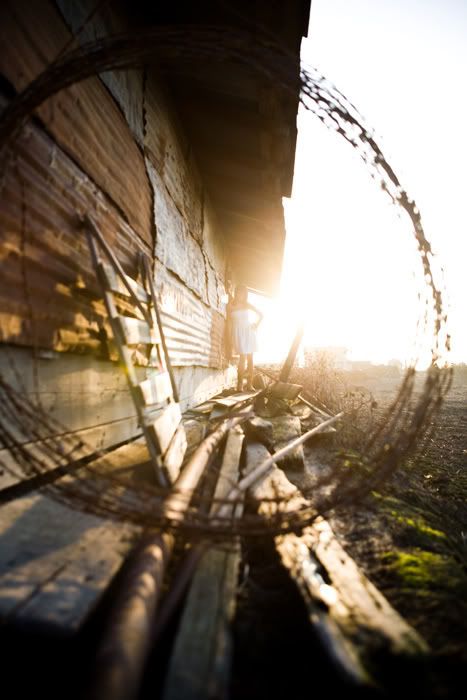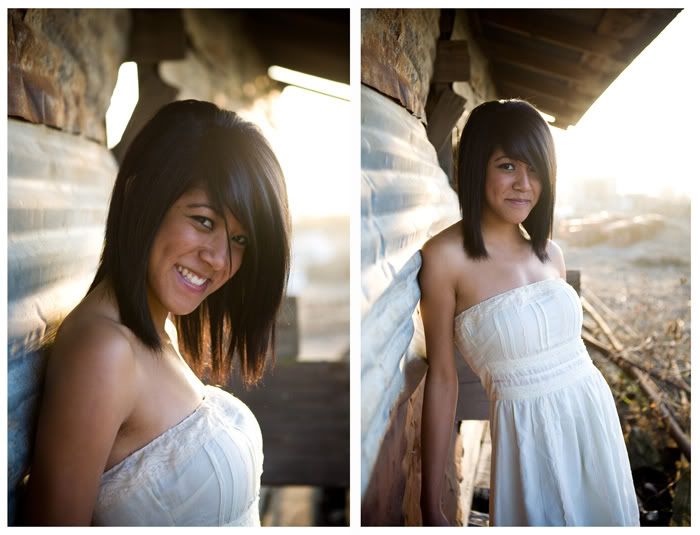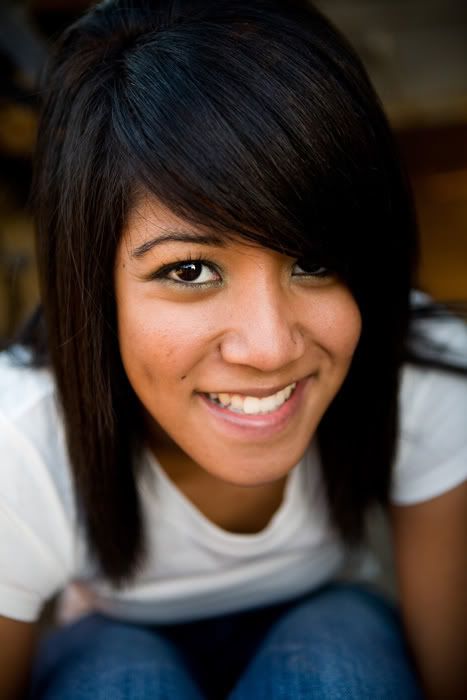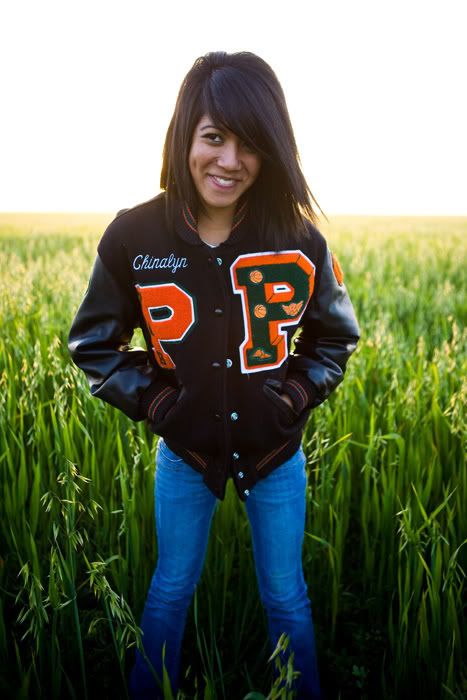 Her little sister Alyssa tagged along for the shoot, so we had to take a sister picture...
These girls were WORKING it, let me tell you.
China you're beautiful! Thank you for spending the afternoon with me. Good luck to you as you graduate this spring!
Wow, class of 09, I feel old...