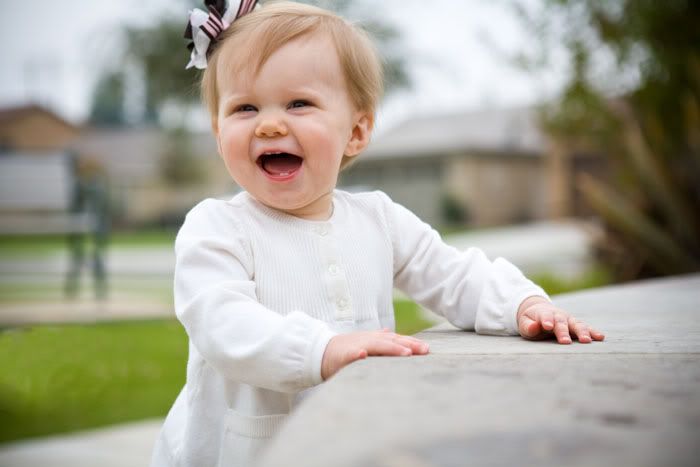 Our friends little daughter just turned one today! Happy Birthday Breanna!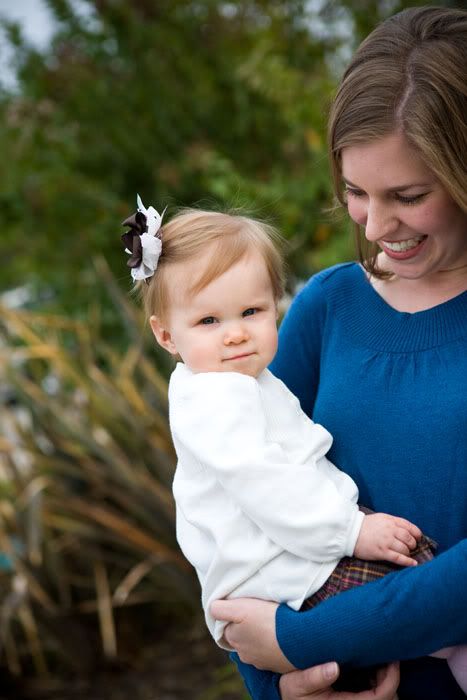 Nope, I didn't do a single thing to their eyes in this picture-they're all just
that
amazing!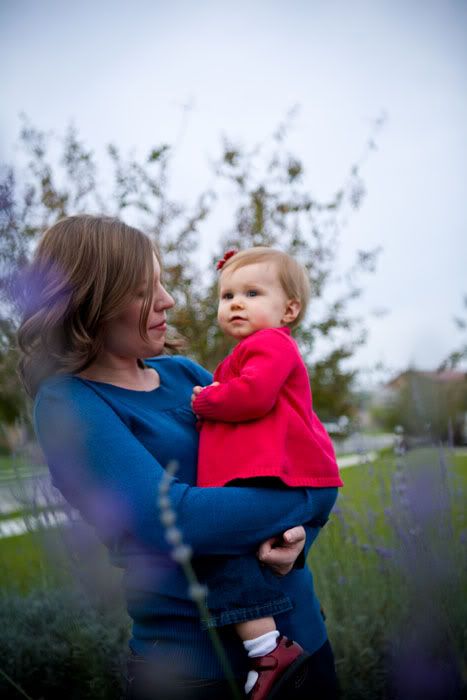 I don't know why, but the imperfect pictures are always my favorite.
And because some times you just gotta pick it!
Thank you guys for allowing me to capture your little birthday girl!
I had a blast! and WHEW-no rain!=)