Is there a better way to start a new blog than by being a proud auntie showing off her nephew?
I think not.
Happy Birthday Gray!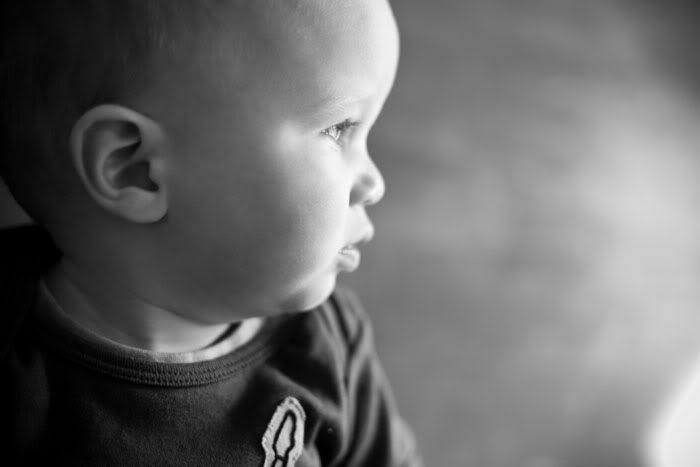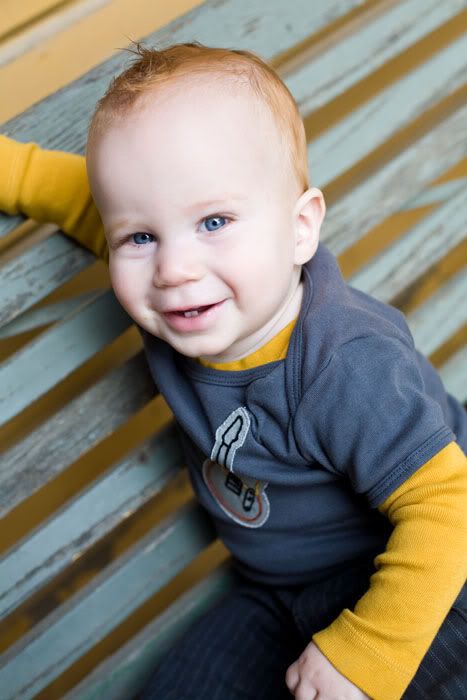 His first time clapping documented forever. Perfection.
And because it wouldn't be a true session unless someone threw a fit.
At least it wasn't me.
Love you GrayGray!