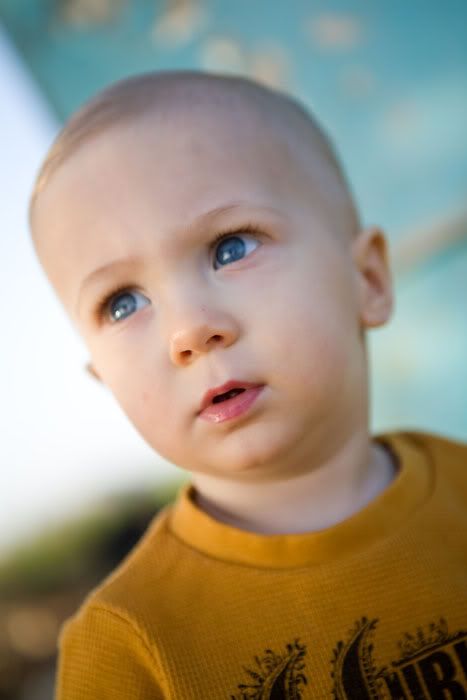 I knew Micah's dad back when we were kids. He would freeze my underwear and then beat me with it. Or hang my training bras from the antlers at his family's cabin. Pretty much tormented my summer time vacations. But there was that one time we all went searching for bears late at night and my ten year old self was scared to death and he held my hand the whole way back to the cabin. Ever since then I had a new respect for him.
I met Micah's mom at church a long time ago. She's the only person I've ever known who actually got a car with a bow on it for her birthday. She came to visit me in the hospital when I had my son, knowing full well her own son was just days from being born. And two days later he was!
Little Micah, you are blessed with amazing parents and I'm so thankful I got to spend some time with you all and catch a glimpse of the grown up boy I once knew and the beautiful family he is growing. And thank you for bringing your grandma too because you're not the only one she made smile that day.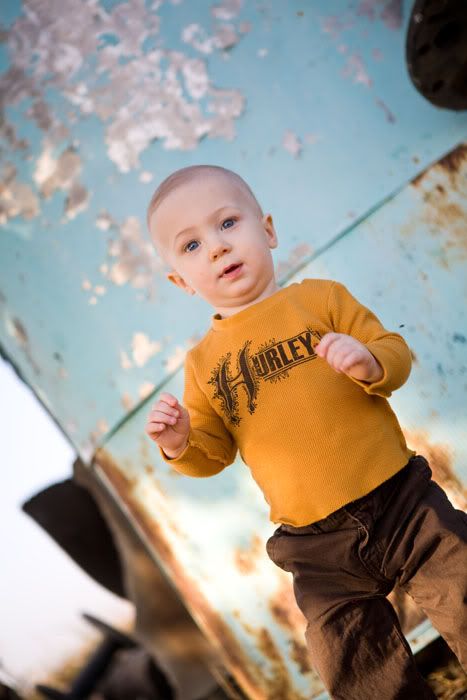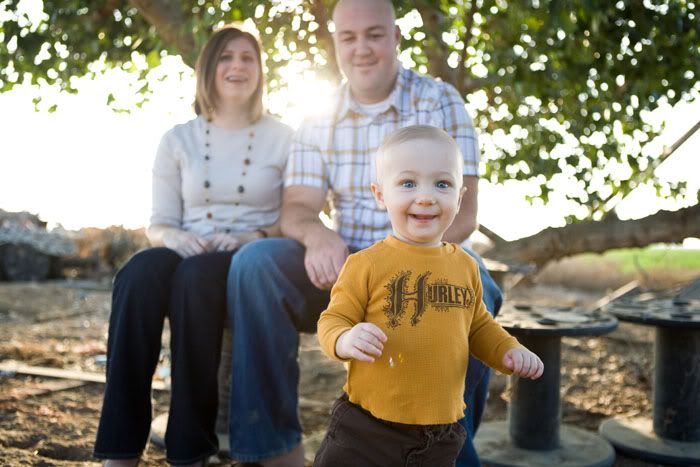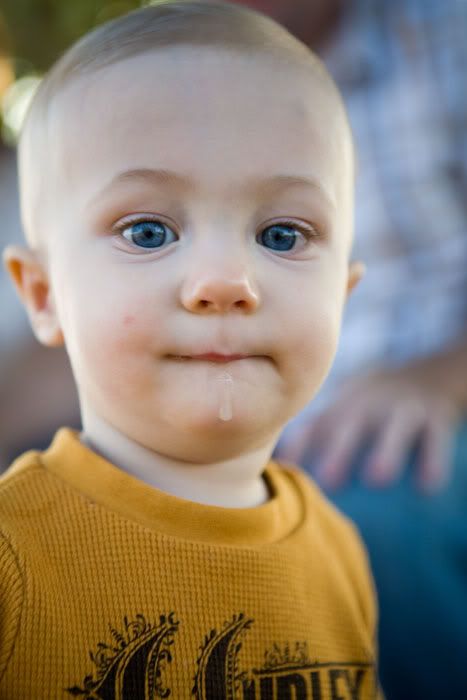 Seriously, his eyes are ridiculous!