It's an honor to watch and capture families as they grow through the
years
. Beau & Natalie were my very first wedding years ago. Drew was barely two. And now he's a full energy, melt you in a minute, 5 year old. And his baby sister Gracie can charm the pants of anybody.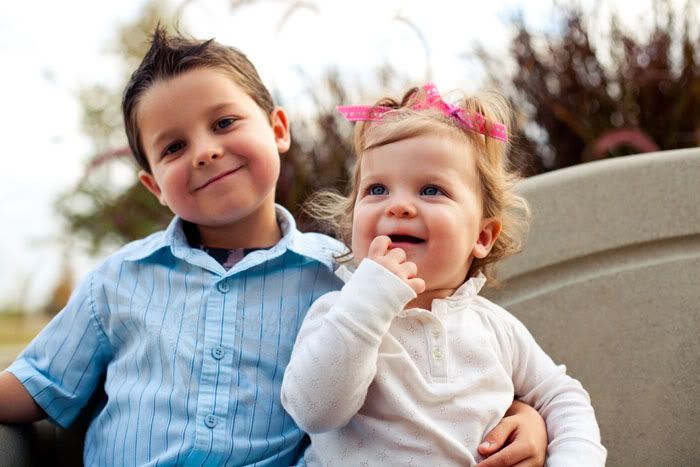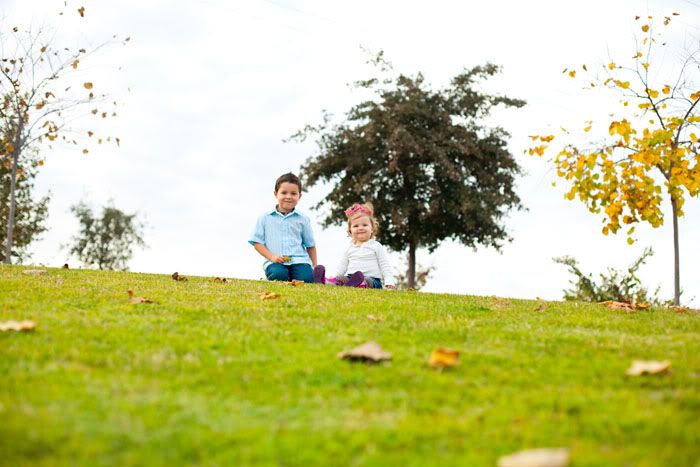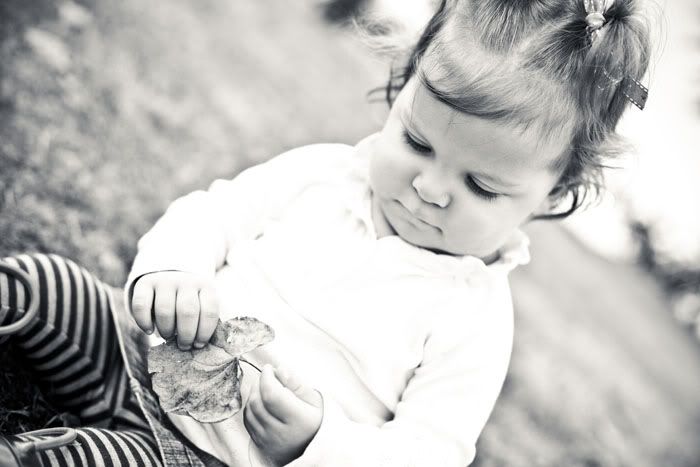 Absolutely precious.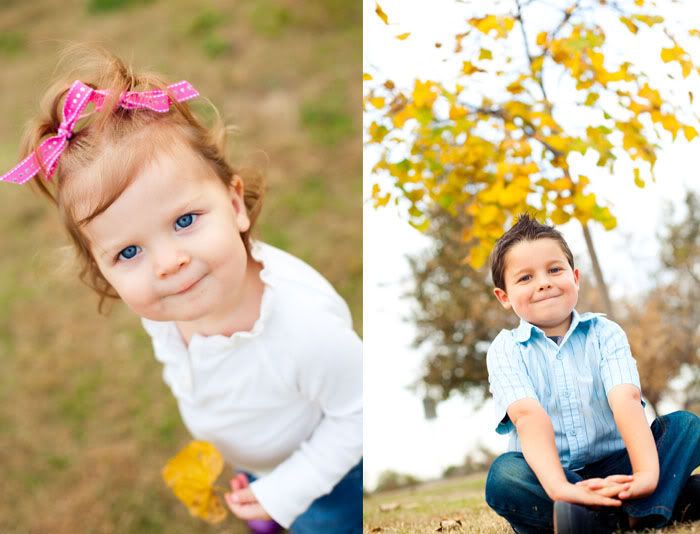 And Drew...oh man he kills me.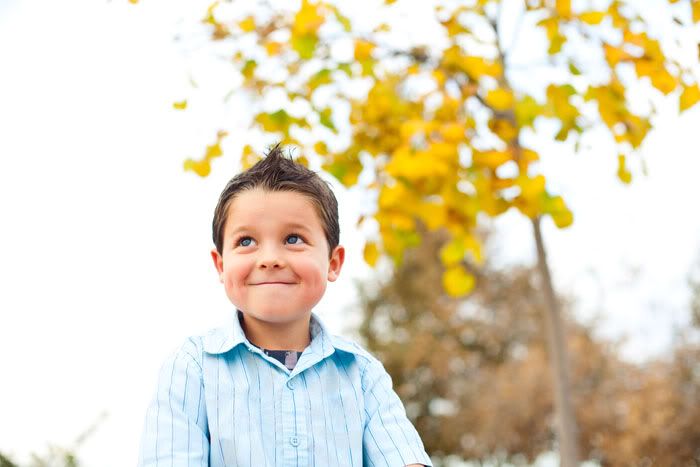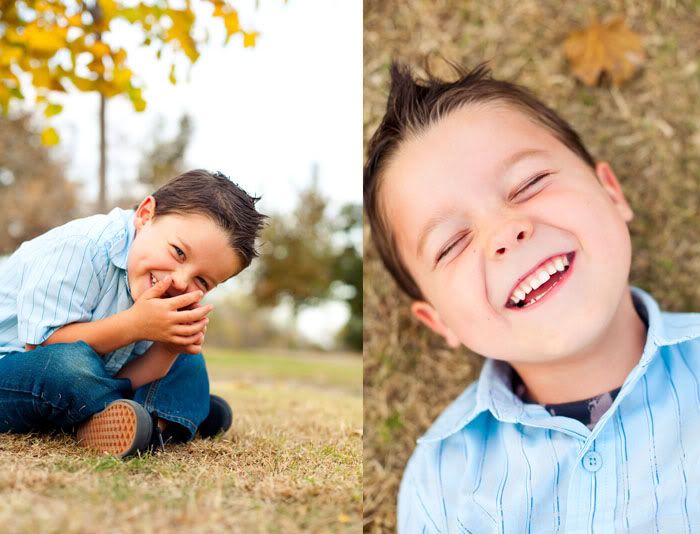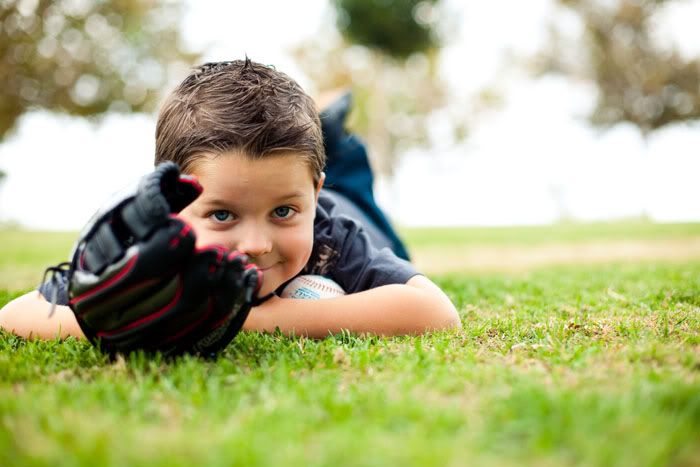 No prompting or anything. This is just 100% ham.