Meet sweet Ben...
And his spunky sister Kylie.
They are pretty much adorable.
This series just cracked me up.
They're pretty much hilarious.
I absolutely adore it when kids are themselves in front of the camera. It's a joy to capture they're little personalities and not just poses.
And it helps when they have beautiful photogenic parents as well.
Put that together and you get one FUN session.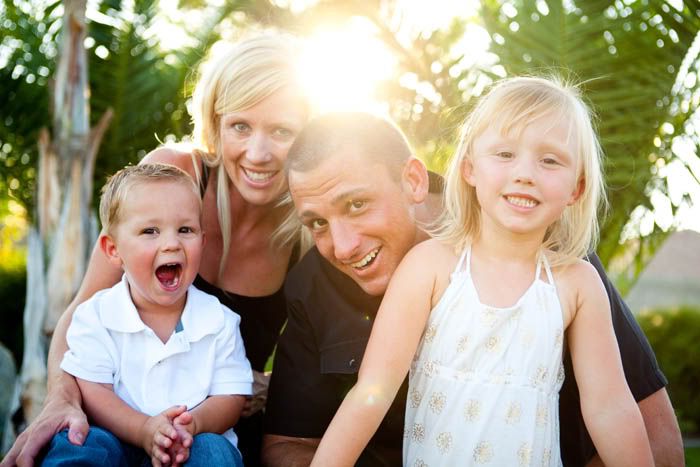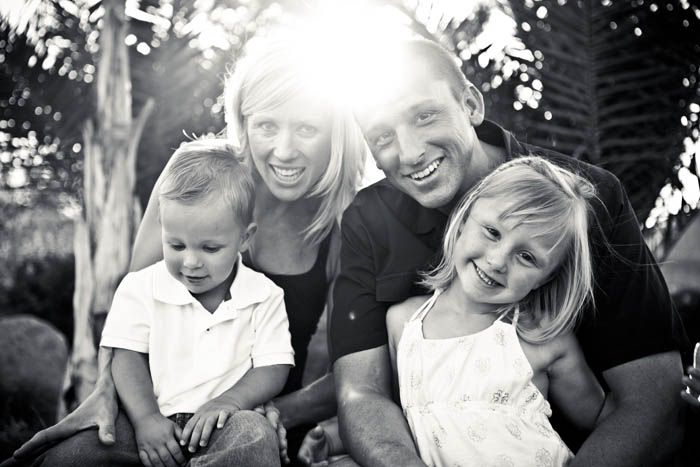 And when it's 105 degrees and the kids were
this
cooperative, there's nothing like ending the session in the pool!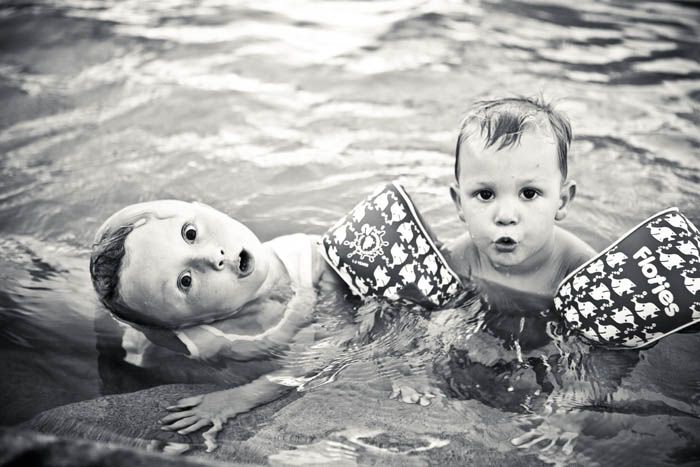 Thanks guys! Despite the heat, it was so much fun with you!