My sister-in-law is currently in the hospital waiting for her fourth baby to arrive, and I'm aching to go and meet my niece! But until it's time, I'm posting their maternity pictures from last week. Enjoy!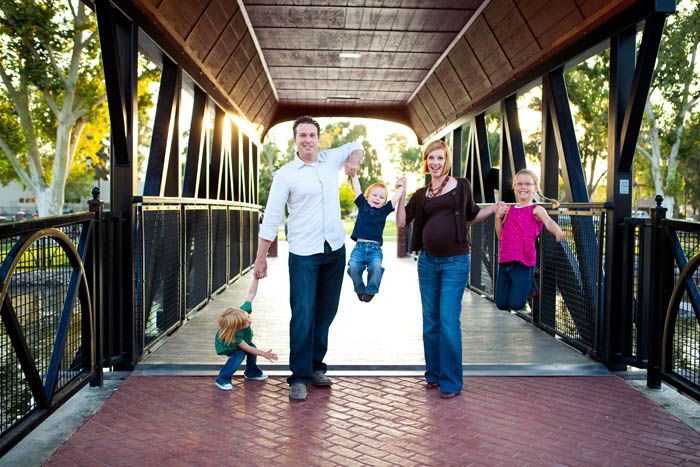 Ella my first ever niece. She still holds quite a chunk of my heart.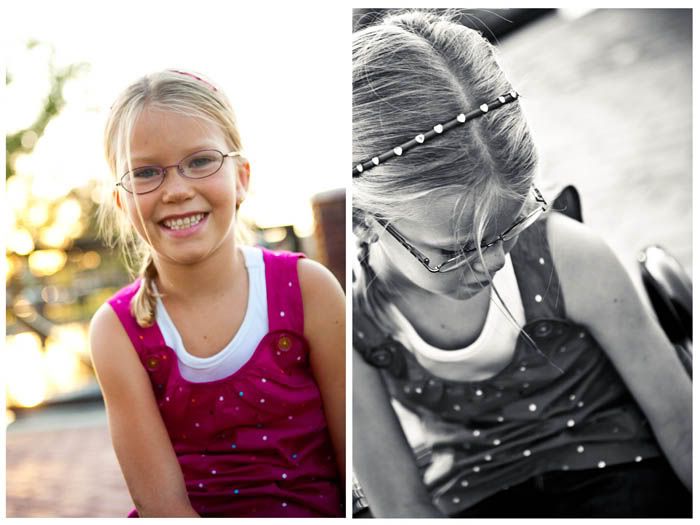 Then Tess came along and melted me to my core. Seriously, such a charmer.
After two girls who knew this little man named Grady would come along and kill me. His red curls, his blue eyes. Swoon!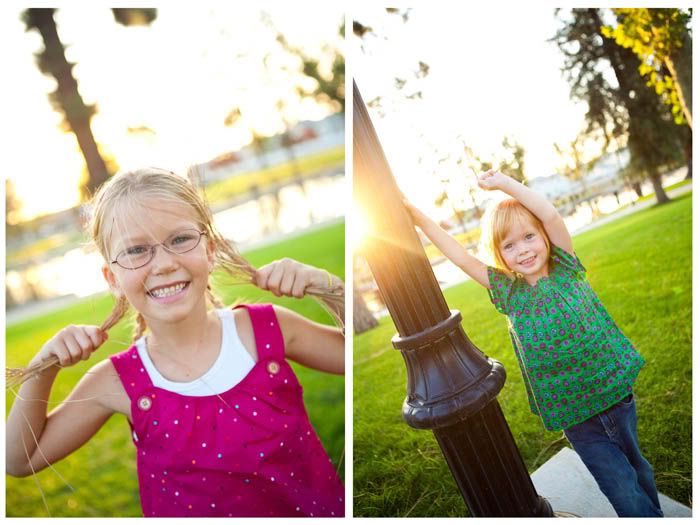 But this post is suppose to be about baby girl number 3, with a name yet to be determined.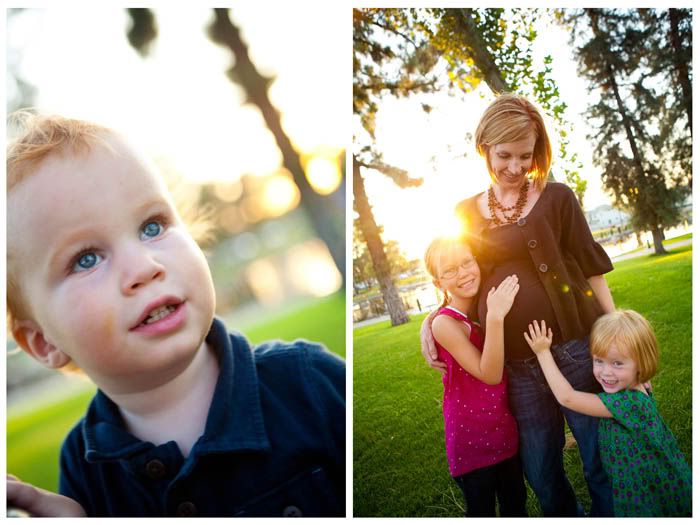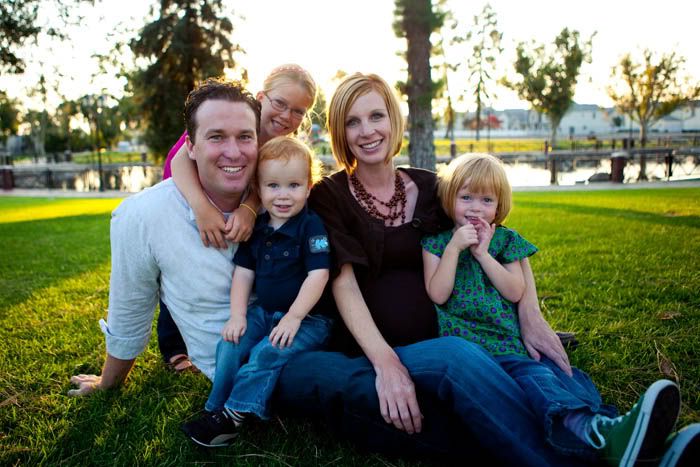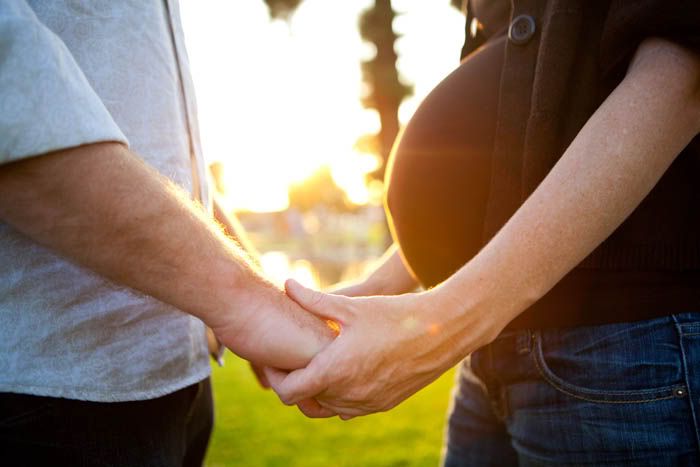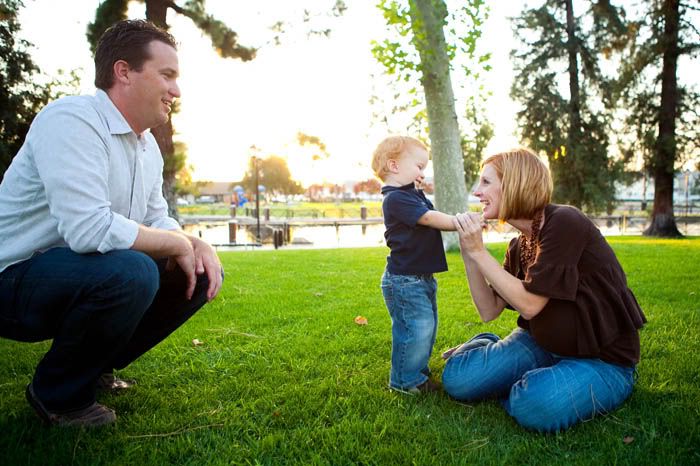 Isn't my sister just the most beautiful pregnant woman ever? She doesn't just glow, she radiates.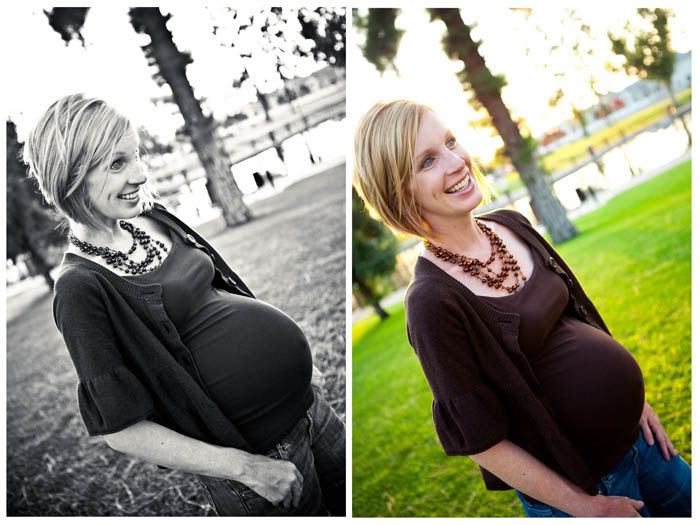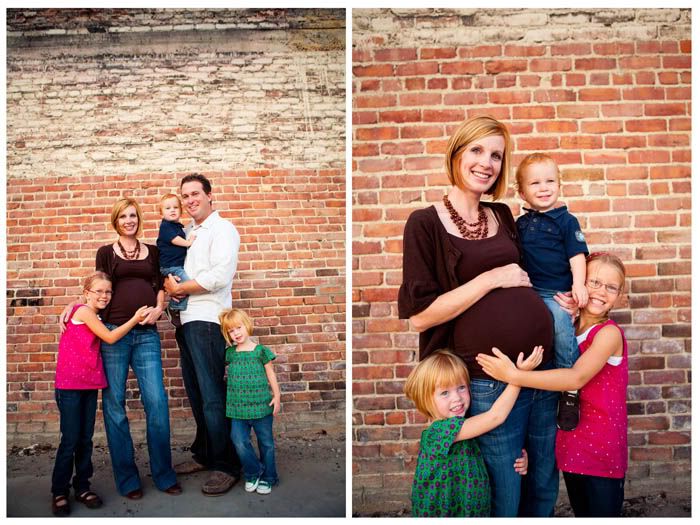 Come on baby girl! Your auntie is dying to meet you!