I have beautiful friends.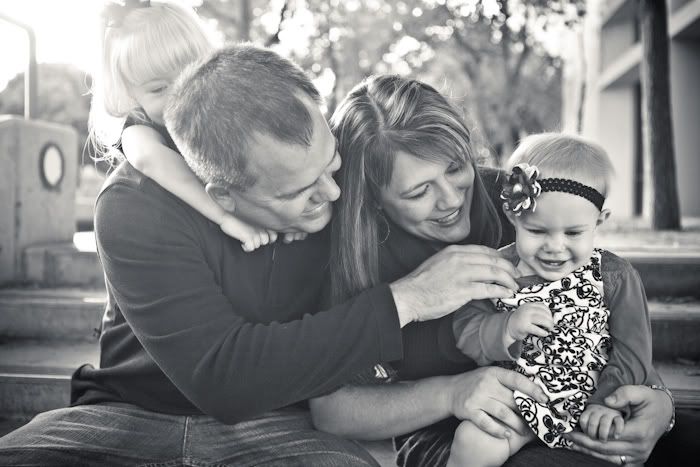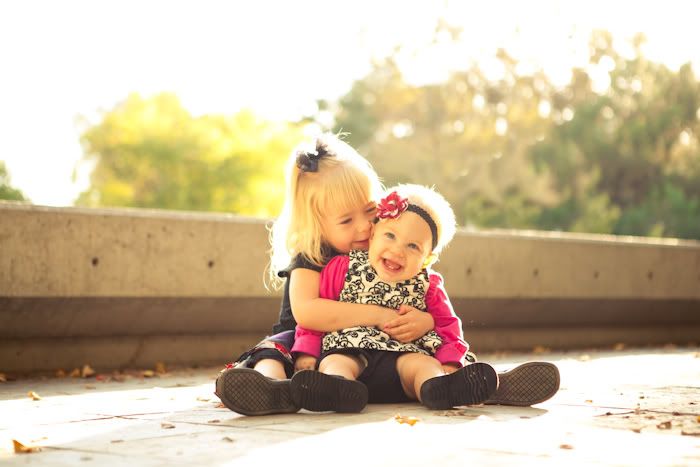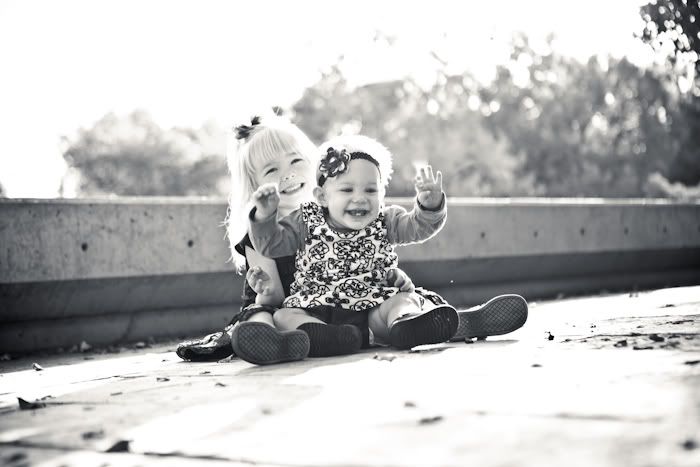 I adore this picture.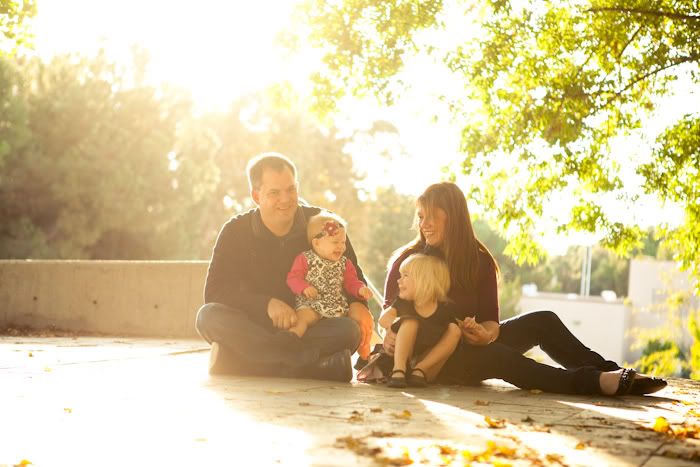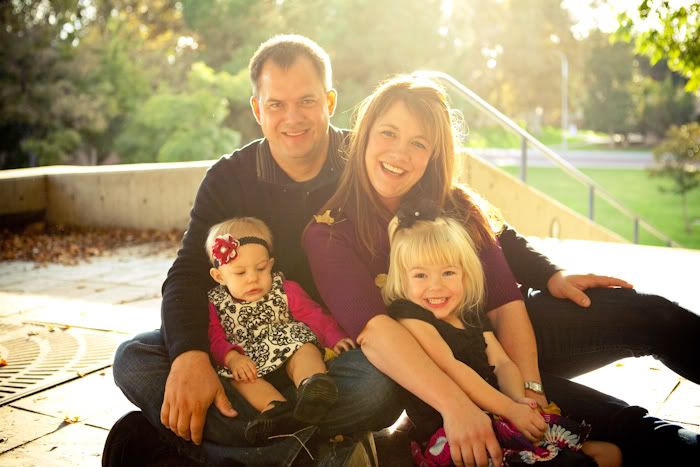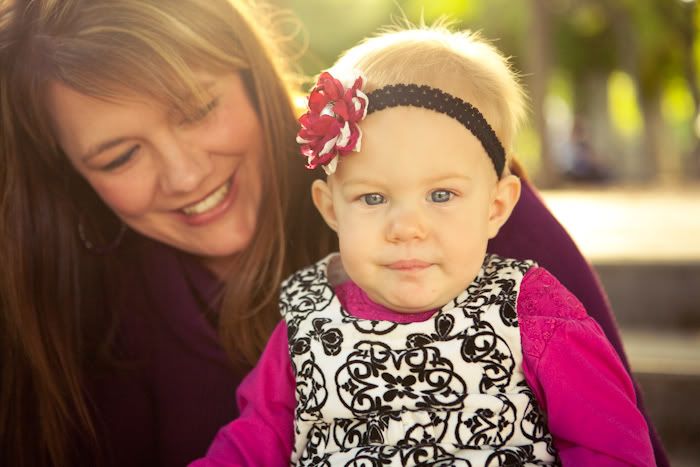 Aubrey Paige, you are adorable. You are the very definition of precocious. And I love that about you.
Juliet Noelle, I don't think I've ever seen a baby with a bigger smile. You are all sweetness.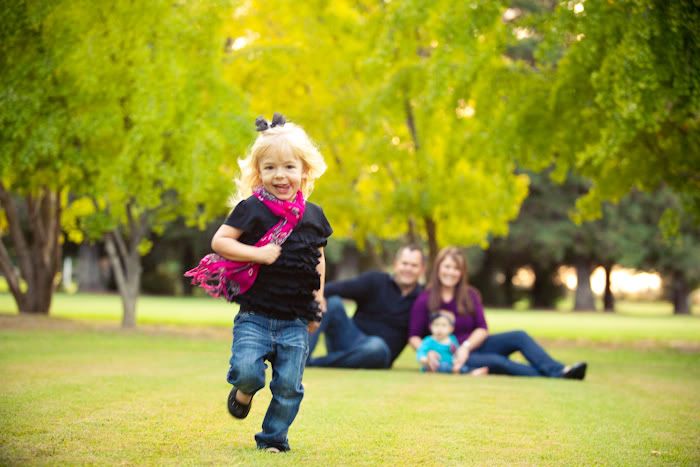 Is it weird that I love that she's picking her nose? Cause I do. And I am. Weird.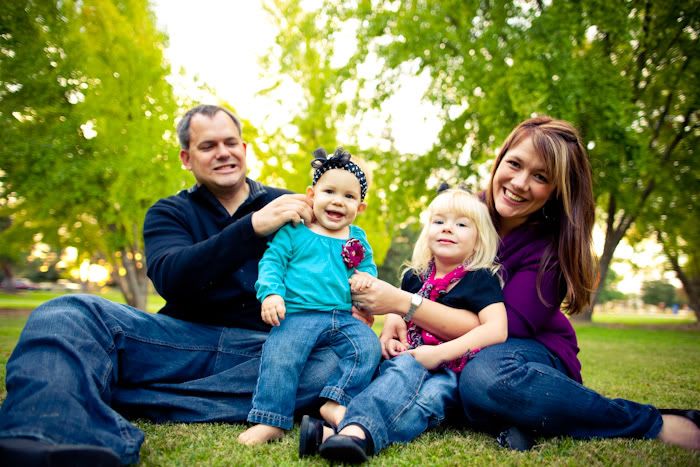 Love you guys. Even you Justin ;)