I thought I loved
Rob & Emily
before, but after their wedding I love them even more! And they seriously have the best friends ever.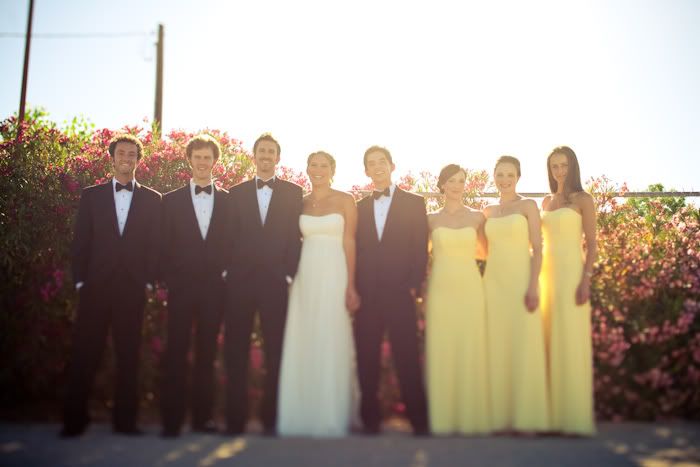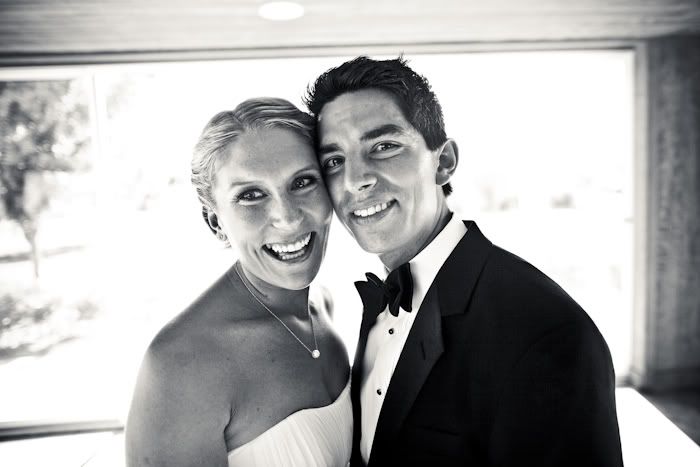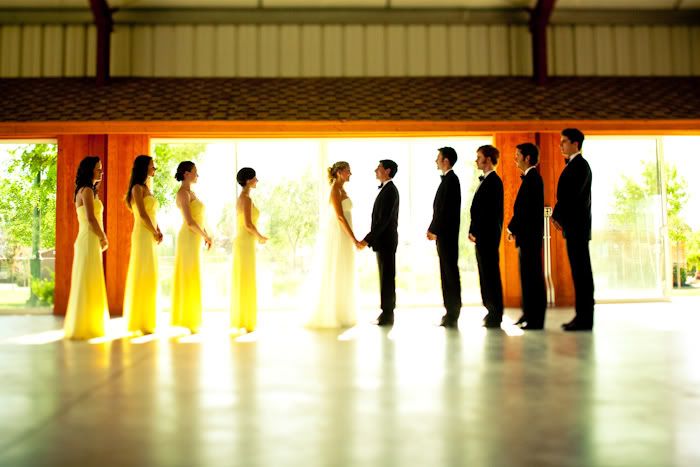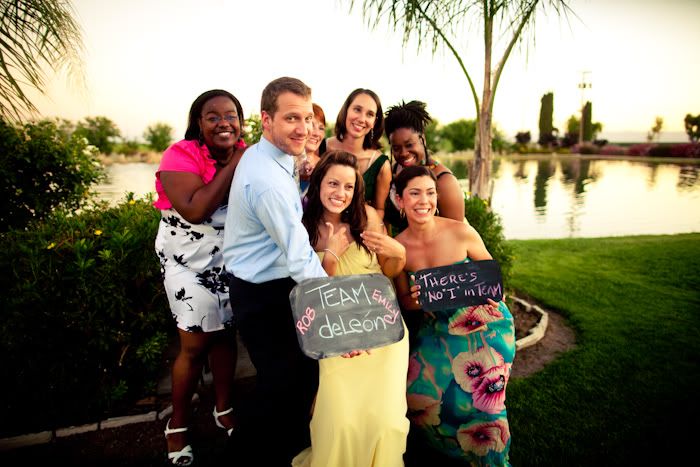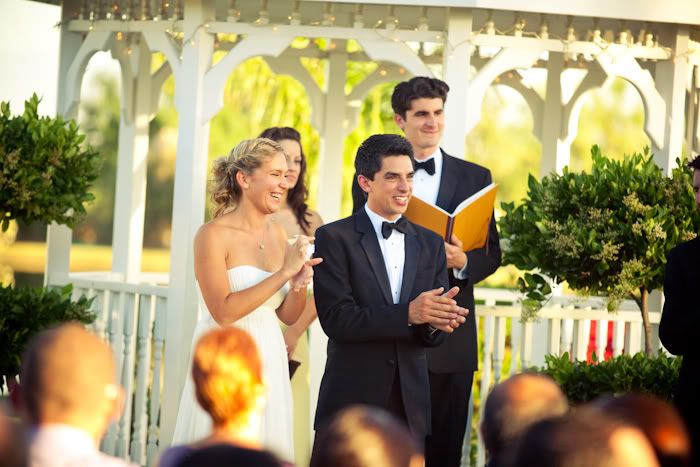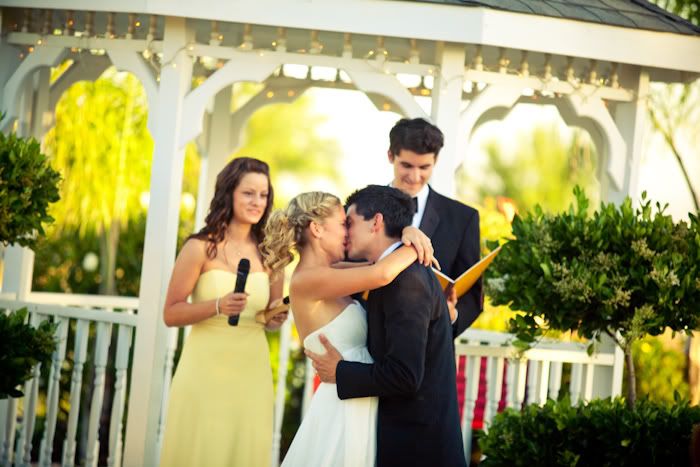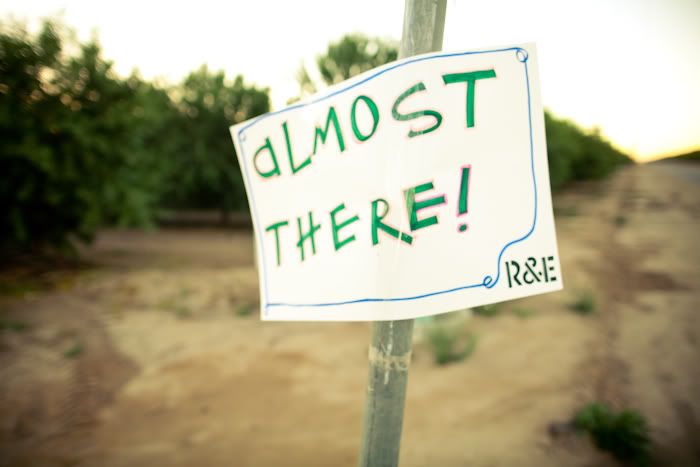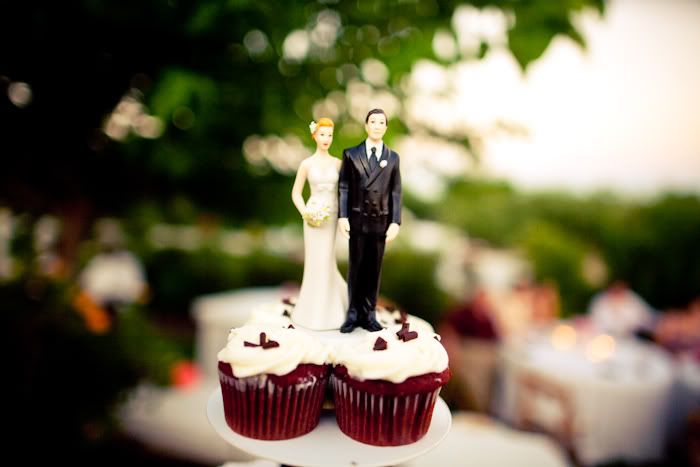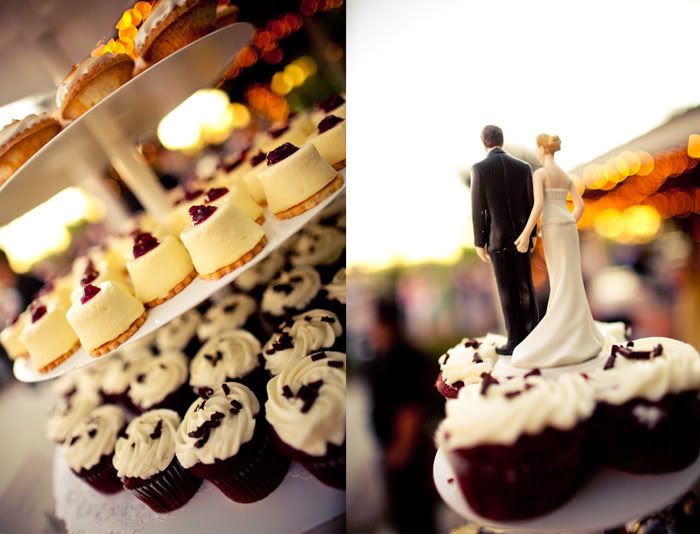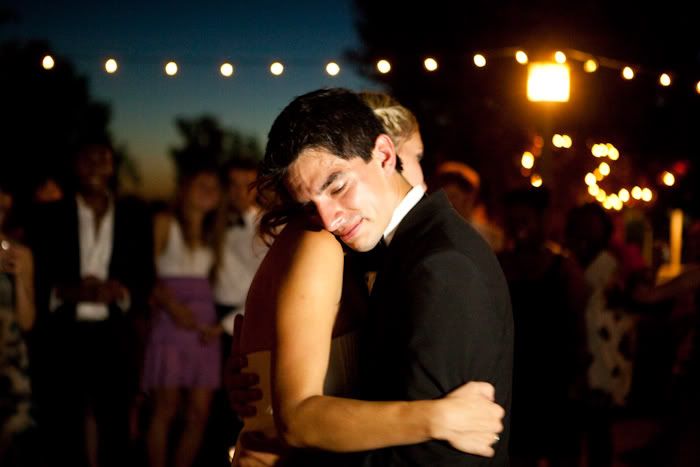 And then the party
really
started. I've never posted this many party pictures. I don't think I've ever taken as many party pictures as I did. What can I say, New York was in the house and New York knows how to party.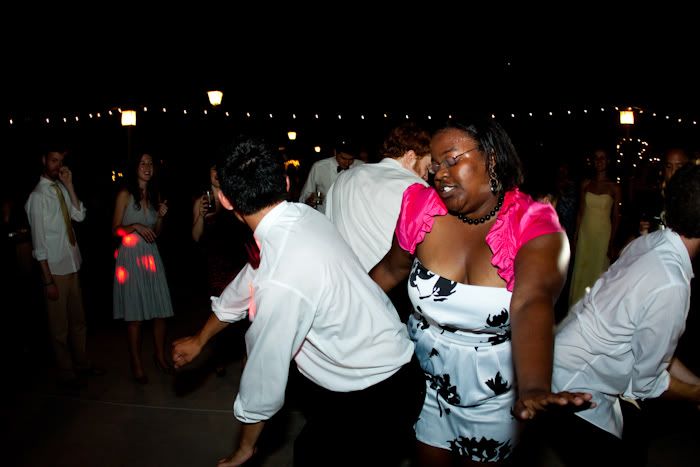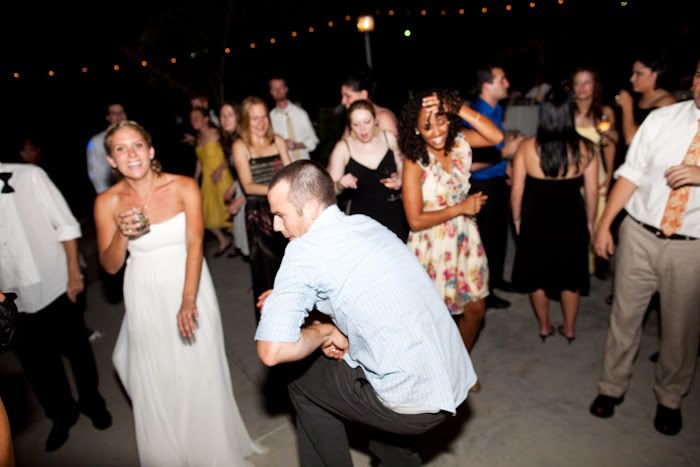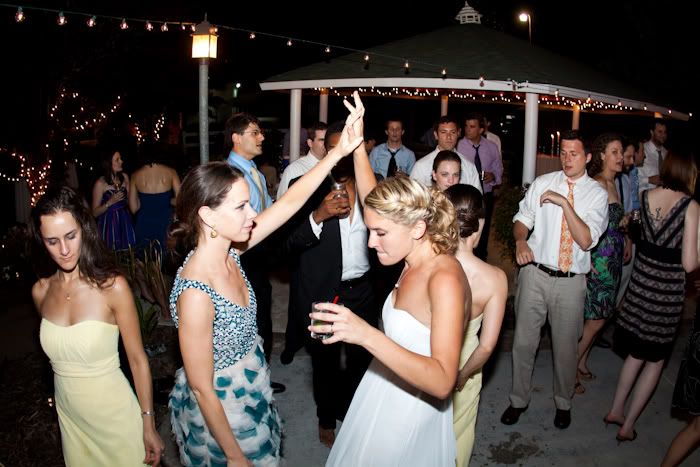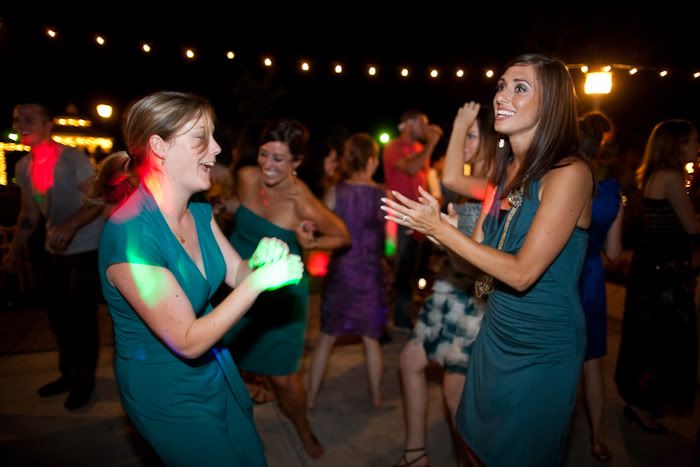 And who can beat a dancing Granny?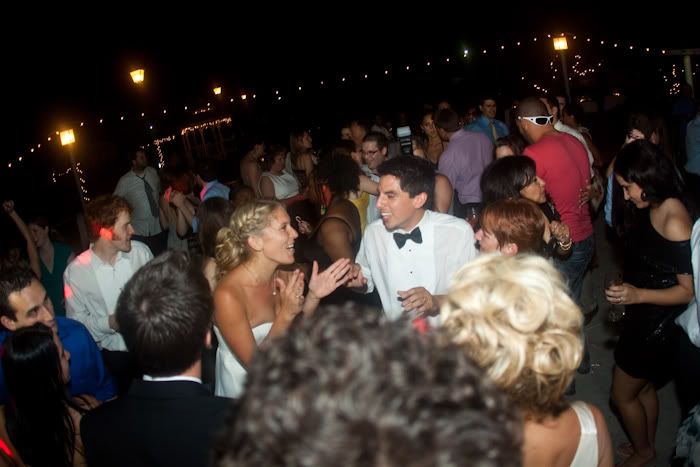 And because there is nothing better than Christmas in June...
Rob & Emily, I wish you all the best! And now I'm aching to visit New York again...=)