These kiddos are ADORABLE. I will attempt to keep all my gushing to a minimum, but I can't make any promises.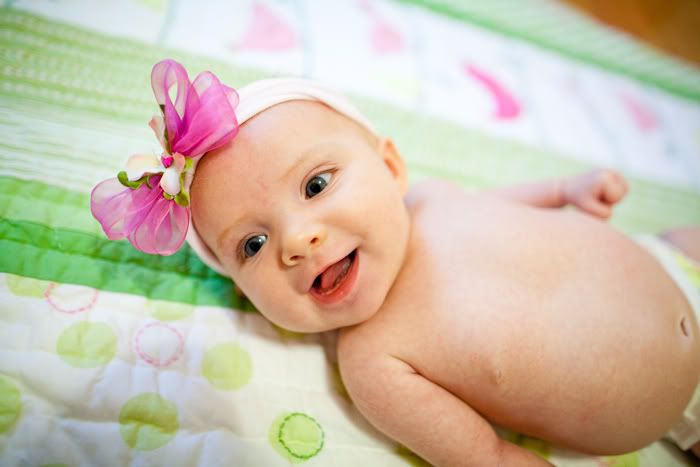 I just wanna give her belly some raspberries...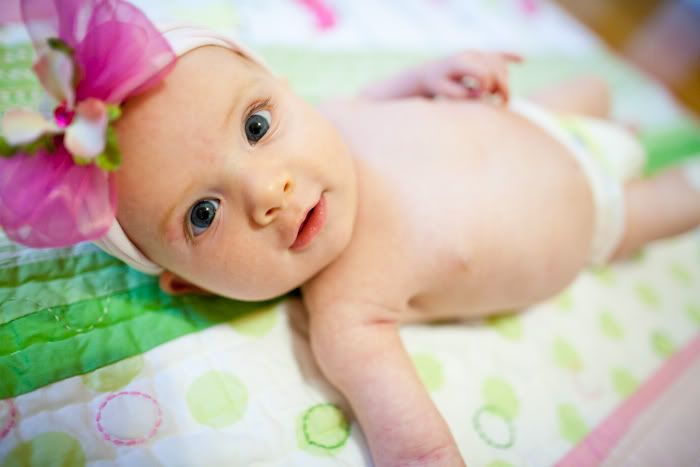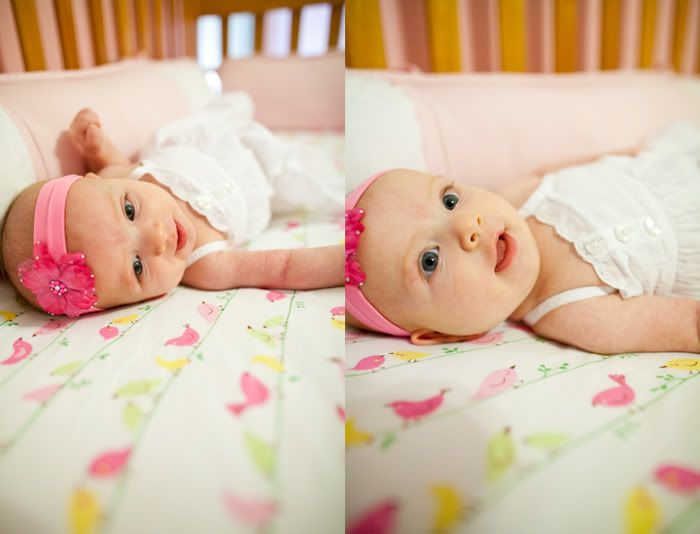 A cute boy AND a red front door? Be still my heart.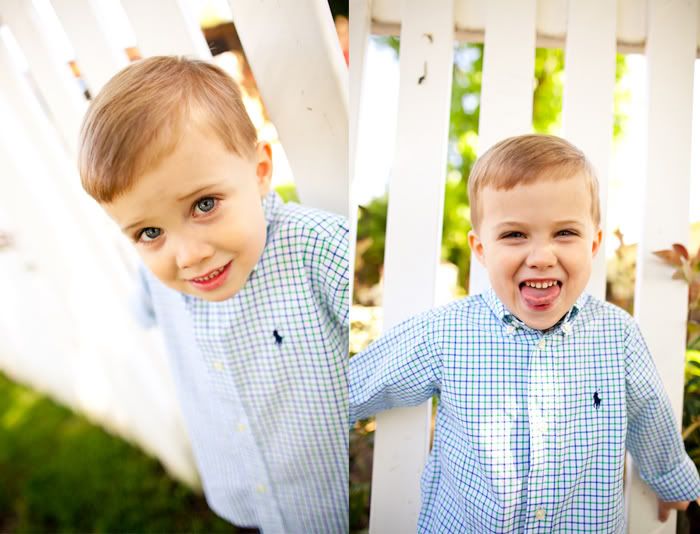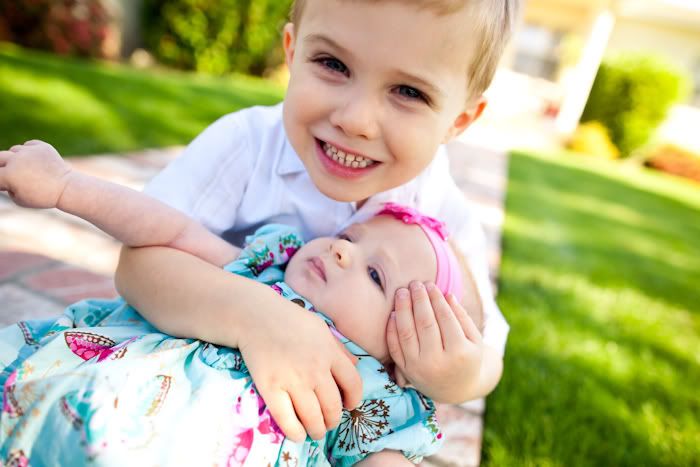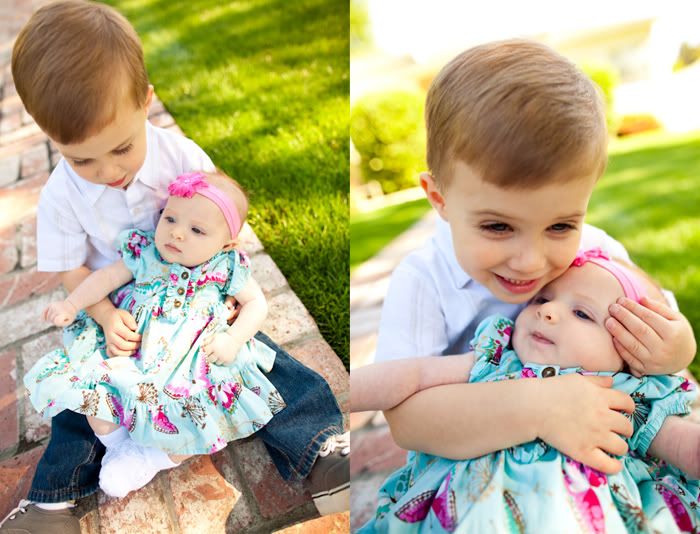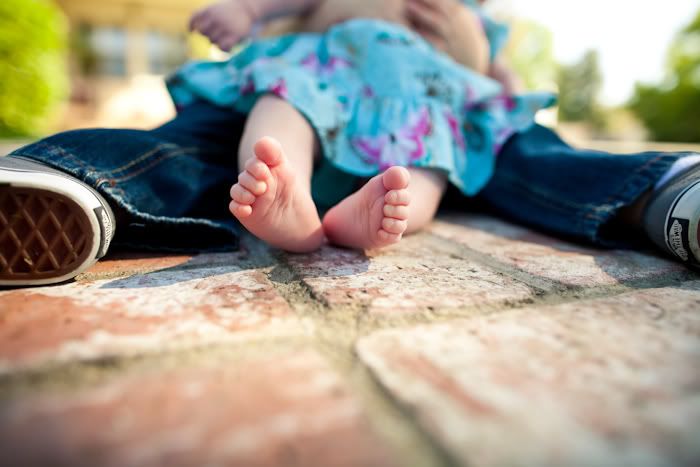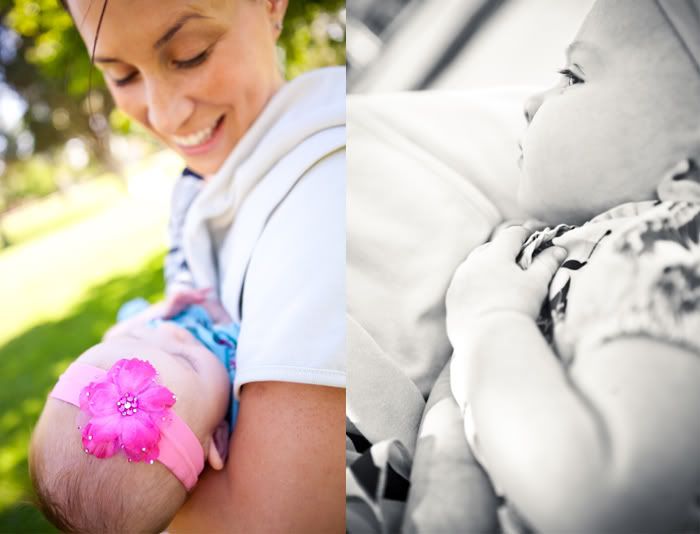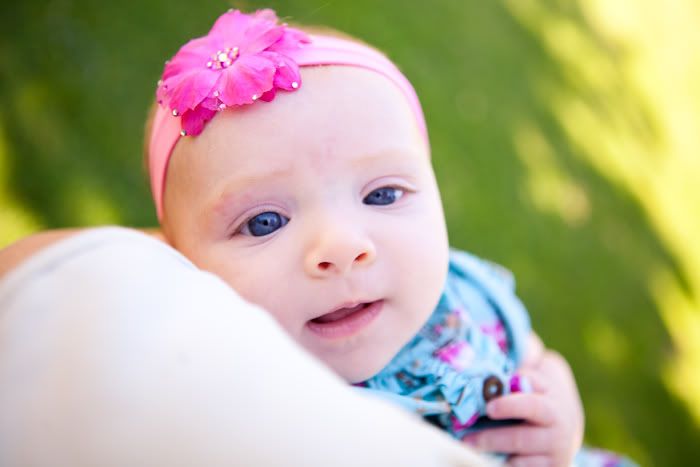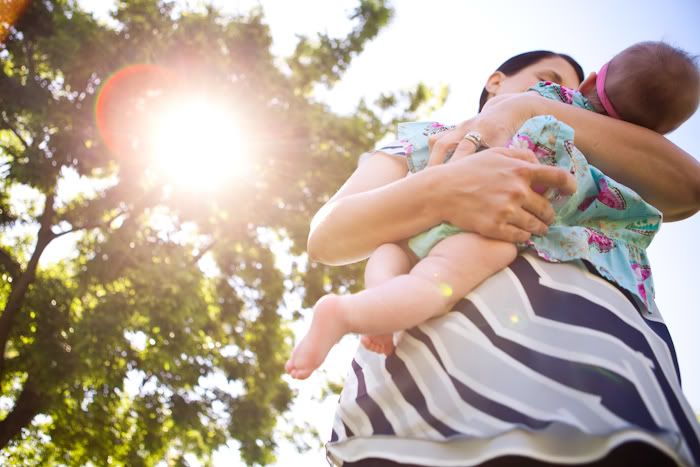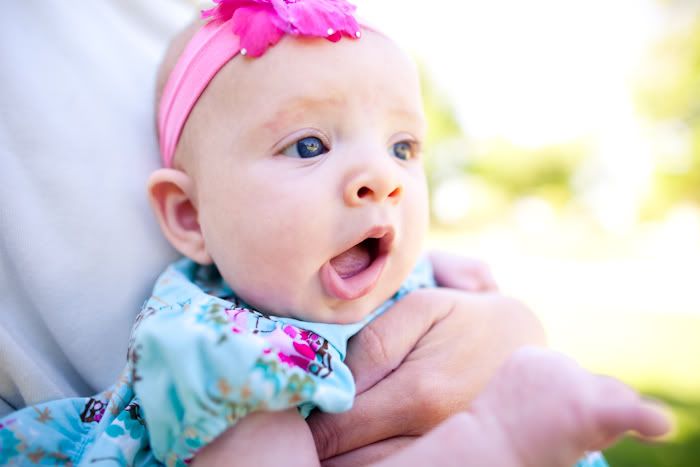 ADORE him. Seriously, just adore.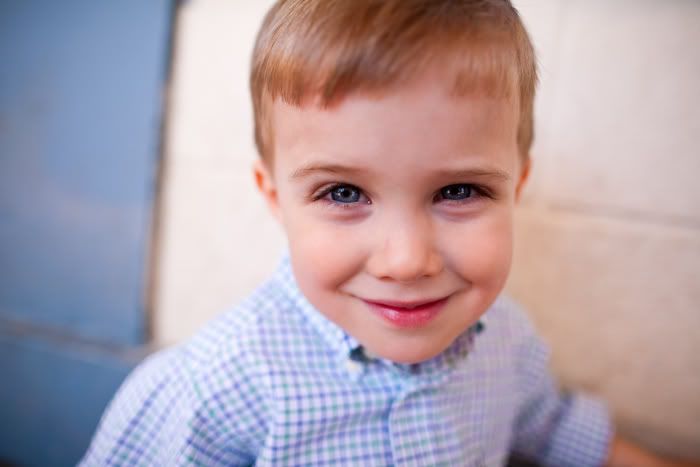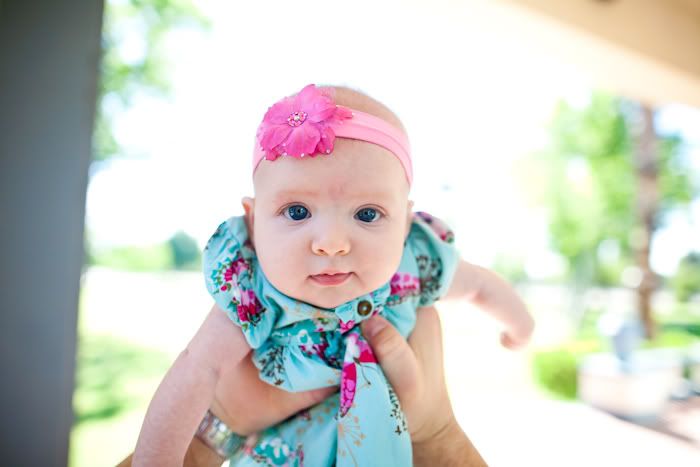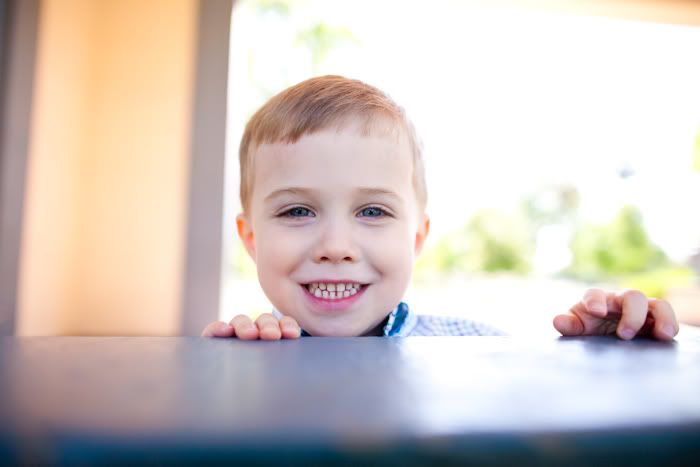 I think this look is the "are we done yet mom?" look.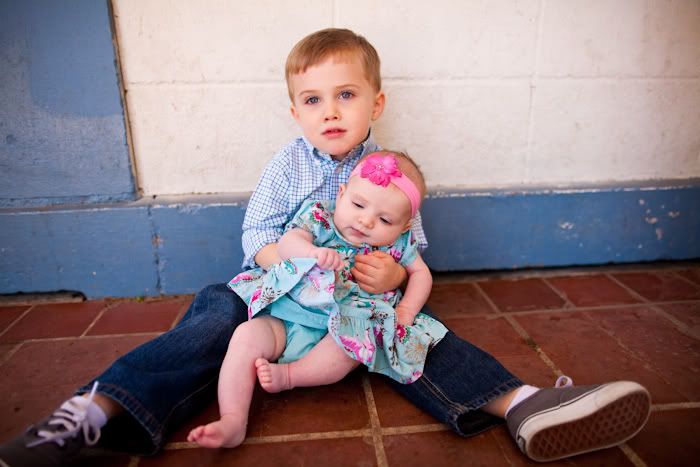 And congratulations Jacob, you are officially the first boy to ever kick me in the face. You should be proud. =)