Joel and Katie's engagement session stunk. Literally. An old dairy and an onion patch did not make for pleasant smells, but they made for a lot of fun. And we ended pretty sweet.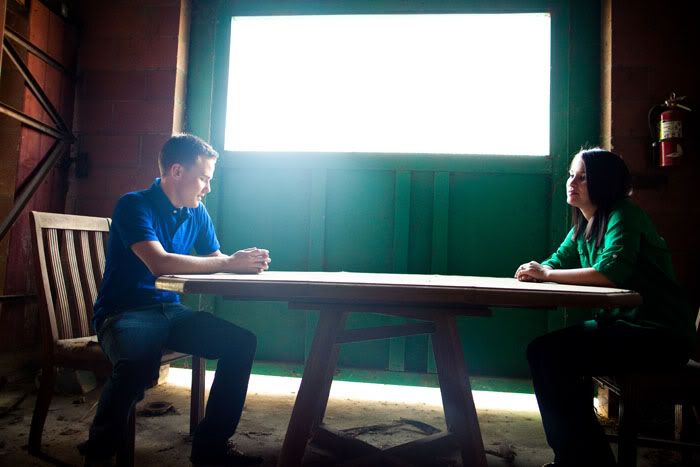 Yup, I have to wait until NEXT YEAR to shoot their wedding.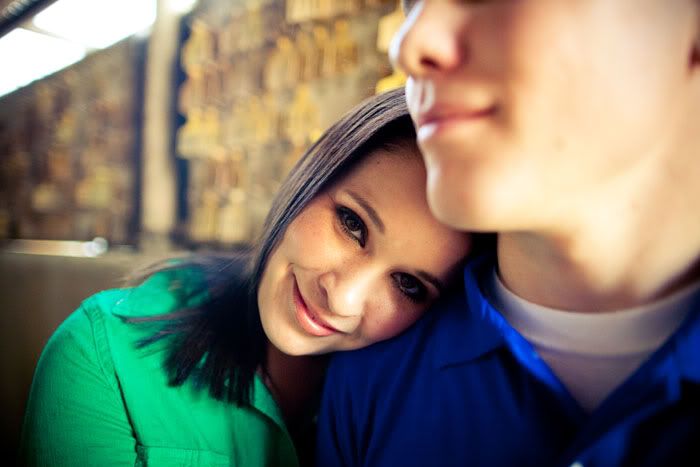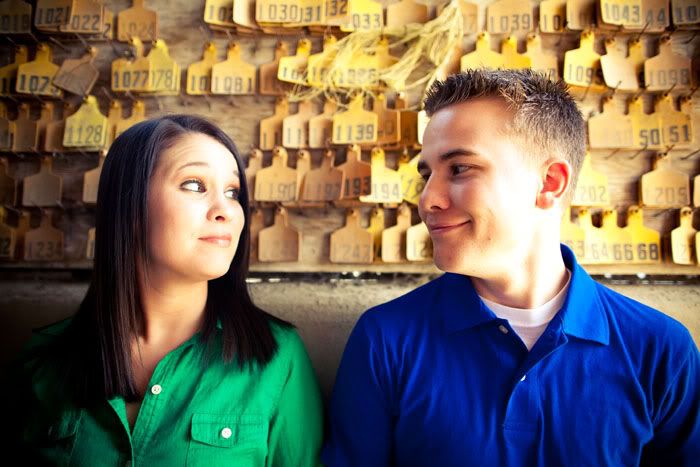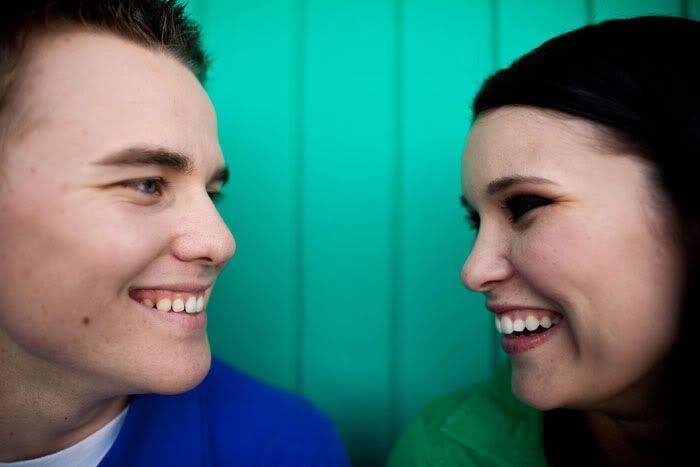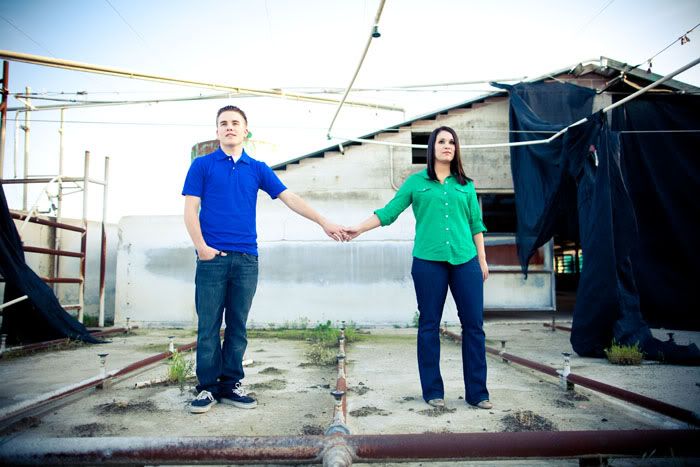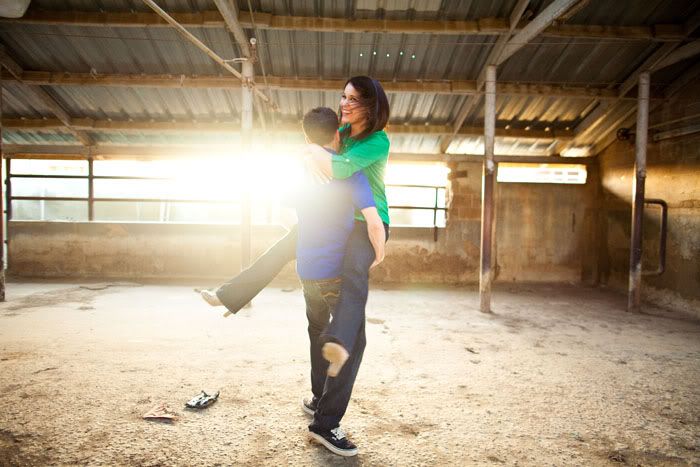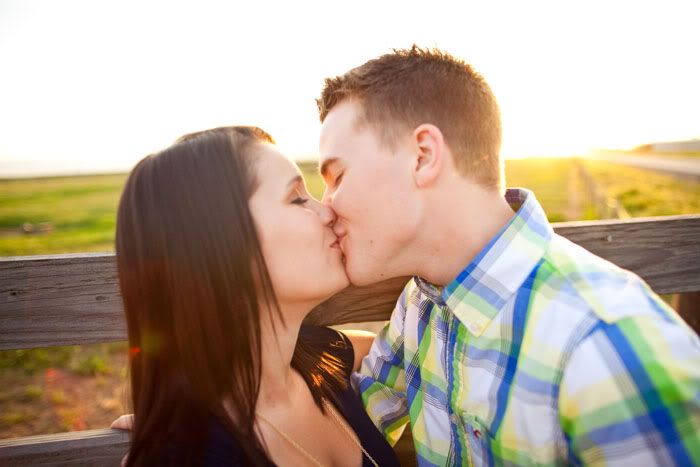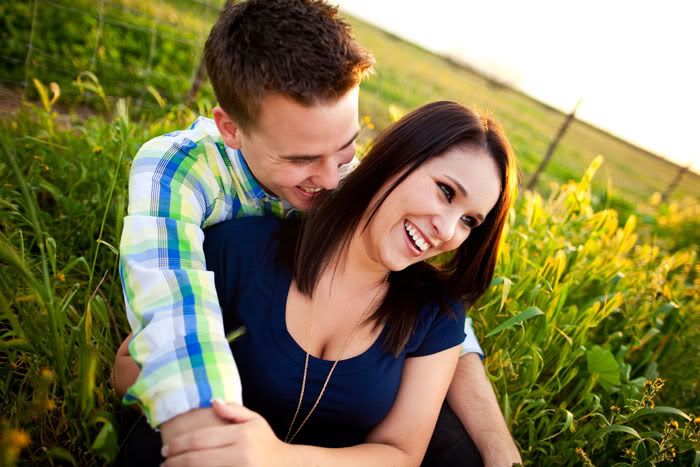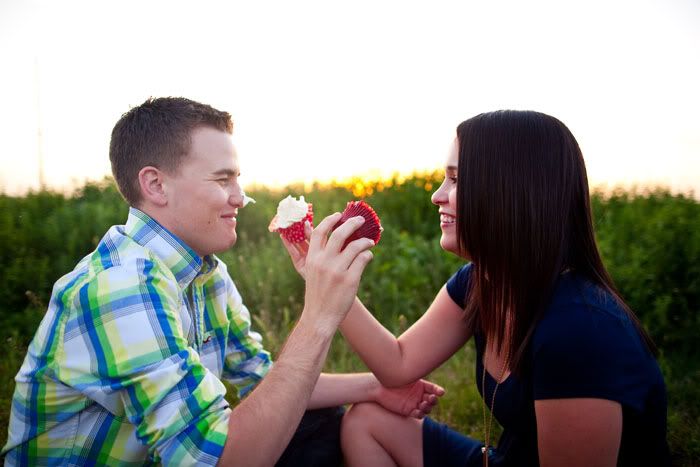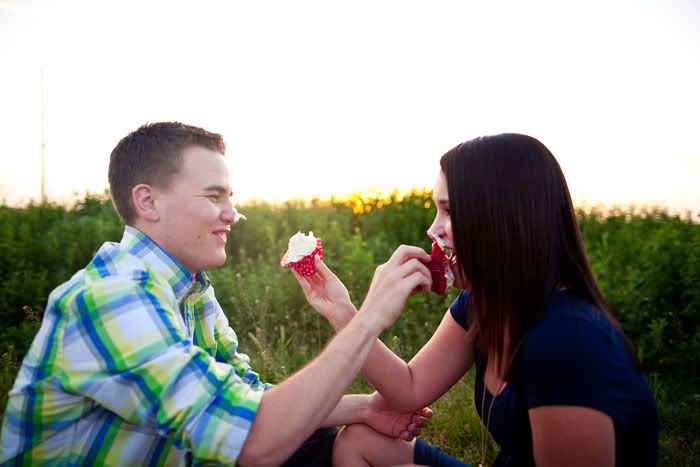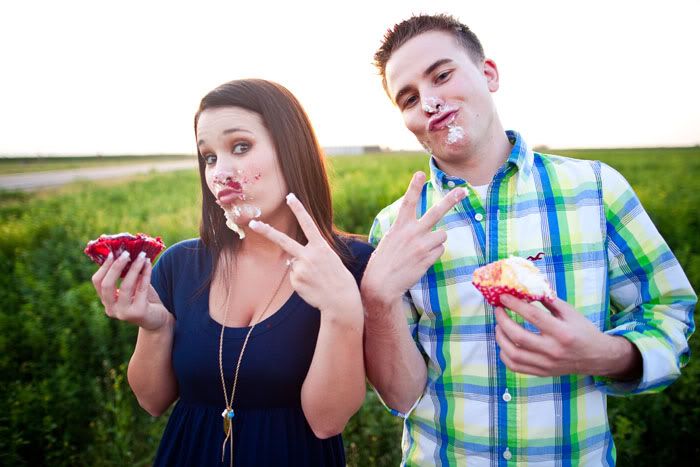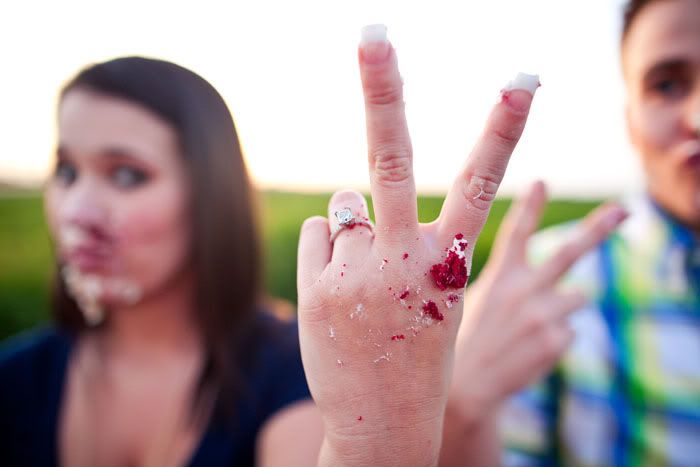 I really should have seen it coming...