Blame it on just having a second son, but I have a soft spot for active, funny, quirky little boys. And this family of mini men did not disappoint.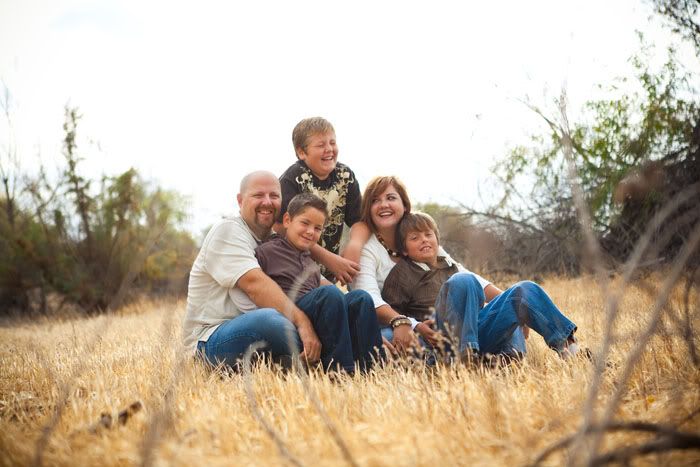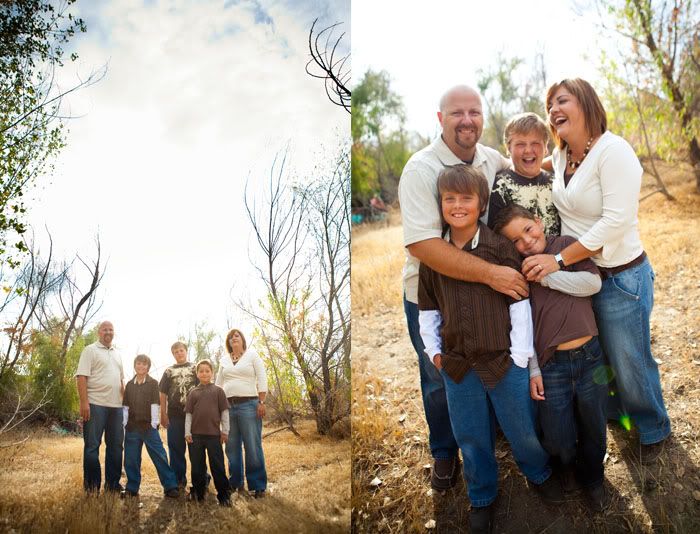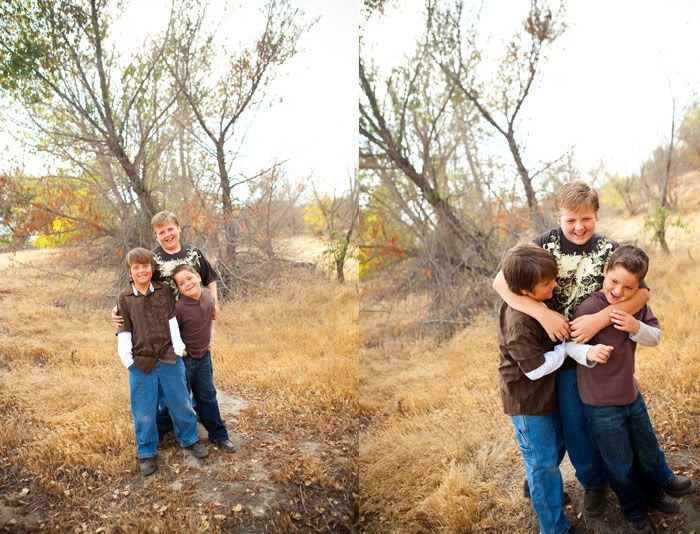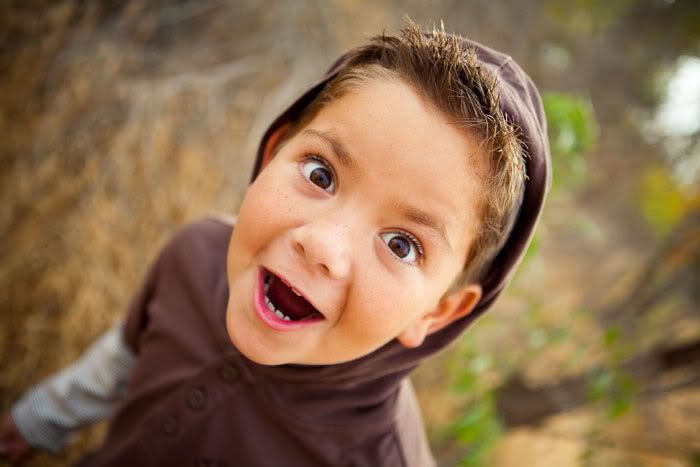 Nothing like boys and their weaponry.
As parents of little boys, this is what their lives feel like at times. An absolute blur.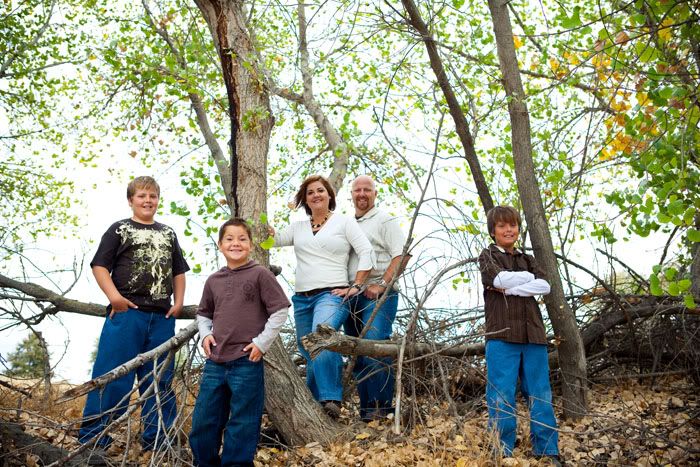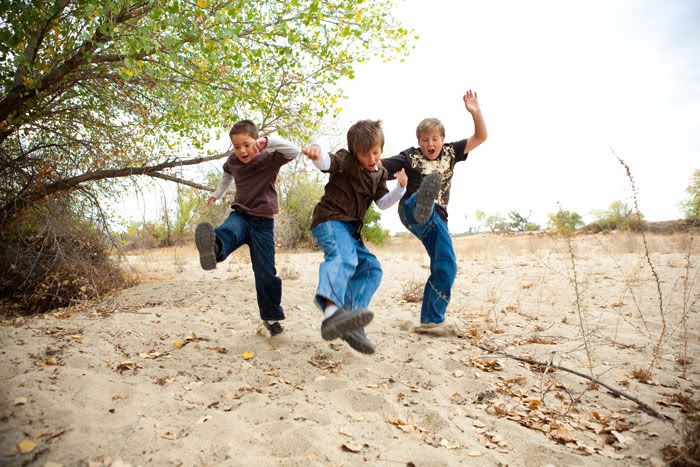 "Everybody was Kung Fu Fighting..."
Thanks guys! I had so much fun with you!