I kicked off the weekend with the sweetest little girls and their mommies. We had so much fun playing in the leaves, exploring an old barn and making friends with a horse named Leroy. Jaden was quite the doting older cousin. And little Emmie as they call her, was absolute perfection. I go way back with both of their moms and I love continually capturing their ever-changing lives. Erica and Kacie- I love you girls, and your daughters too!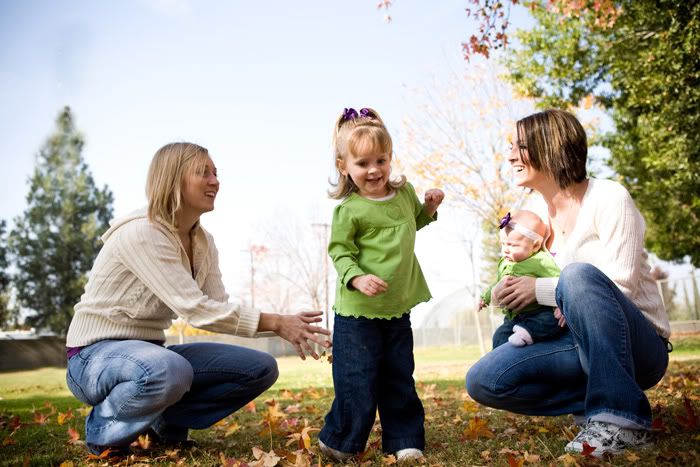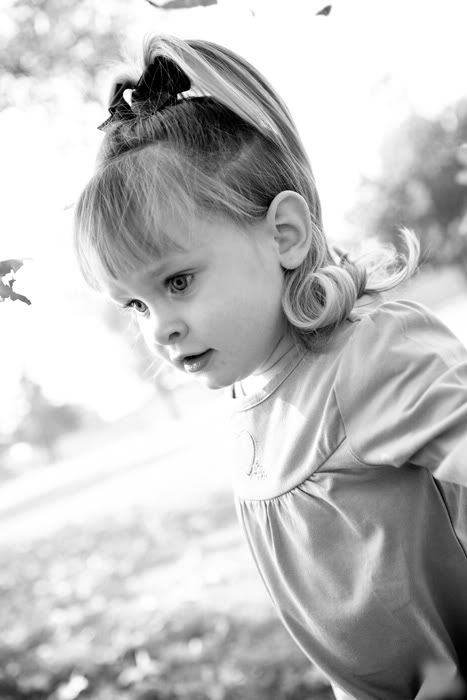 Okay this is just hilarious to me. Jaden's face matches her aunties face, and Emmie's face matches her auntie! Too funny!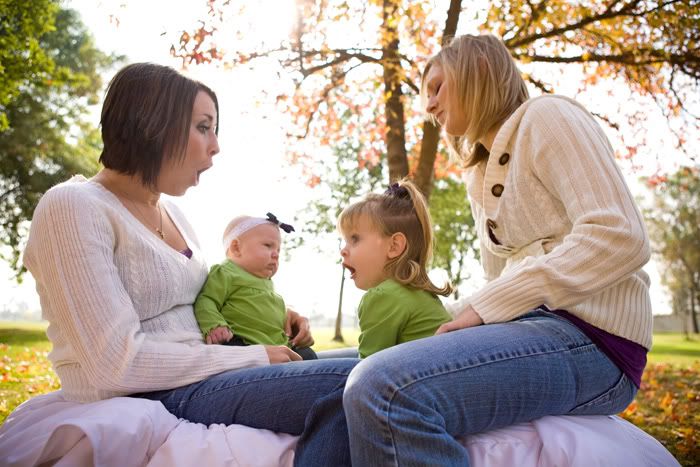 This one just makes me smile...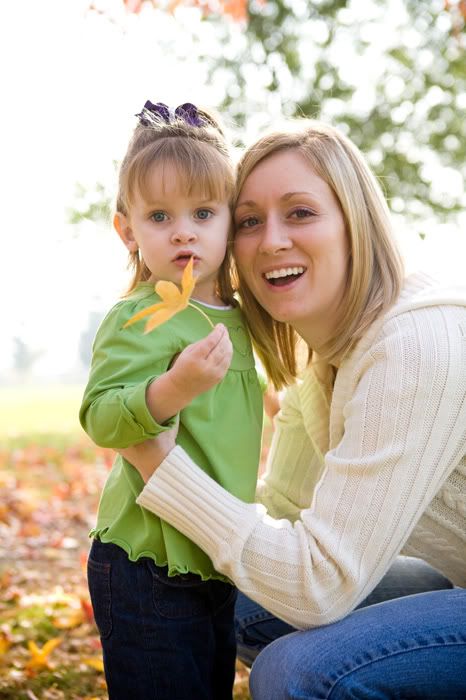 Her laughter was contagious!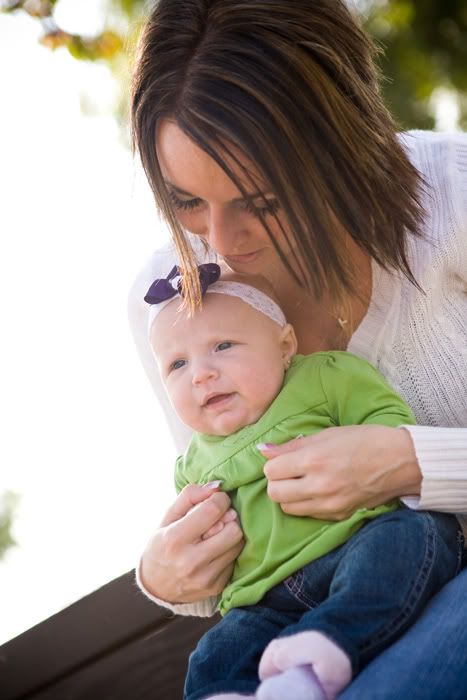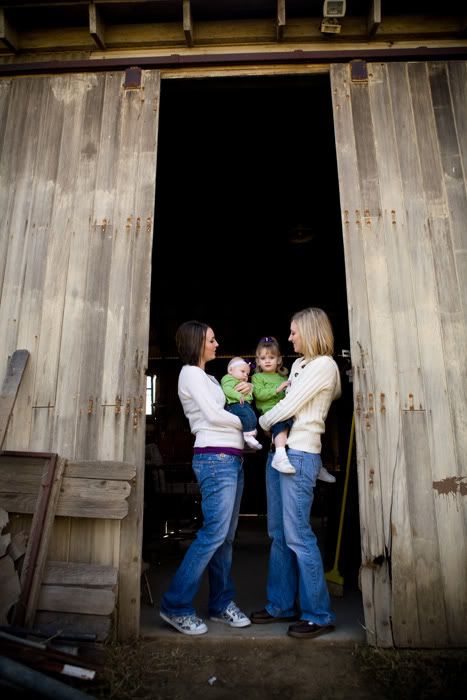 Kisses! I could die....
We found this patch of bamboo...and I became
obsessed
with it!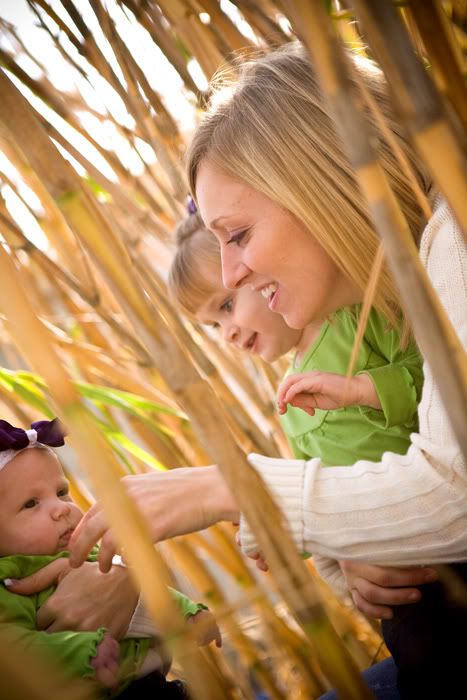 Our new friend Leroy.
This one is for my mom=)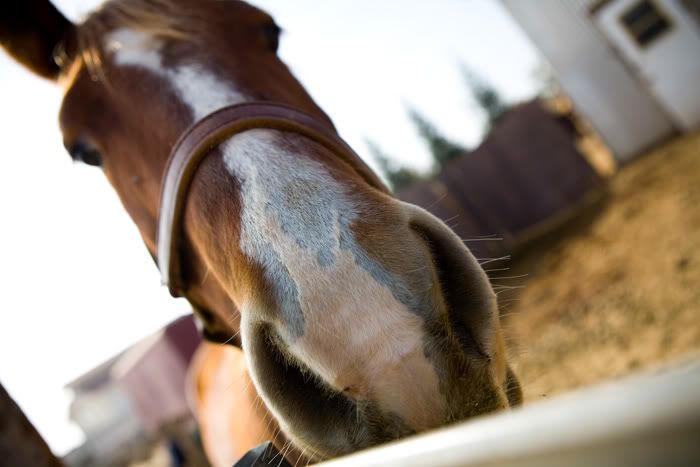 I know, there were a lot of them, but I just had so many favorites!